Survivor: Fans Vs. Favorites premier in a few minutes on CBS. Here is an inside look into the contestants we love, love to hate, and those who are playing for the first time.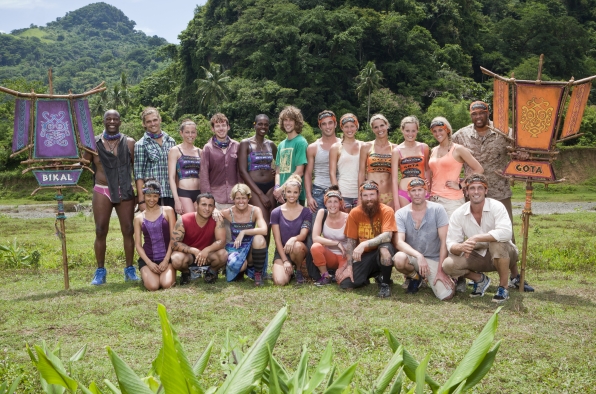 FAVORITES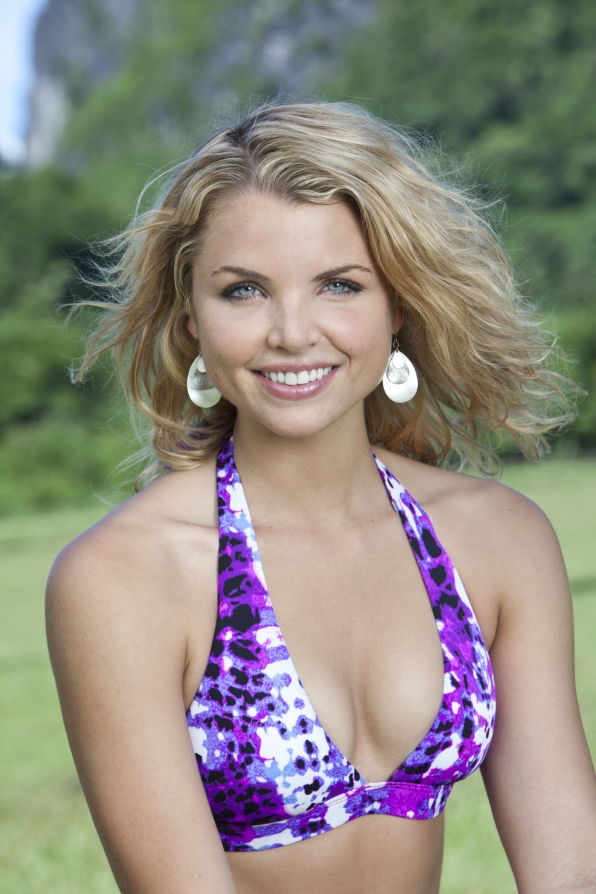 Andrea.
You might remember her on Redemption Island as one of Rob M's sheep. Will she follow the alpha leader again? Or will she be voted off for being "pretty"? I can honestly predict that she has no shot at winning this game. She won't make moves in this game without a male alliance mate. Baaahhh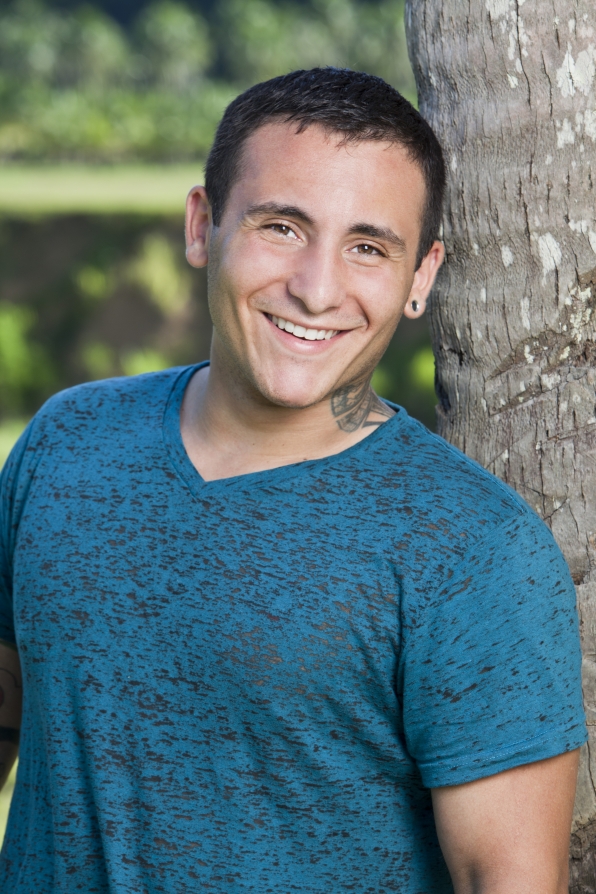 Brandon.
Spawn of a Hantz. Enough said… Okay, this guy is an emotional train-wreck. He makes for good tv because he is so honest with his feelings. He will be a great ally to stab in the back later.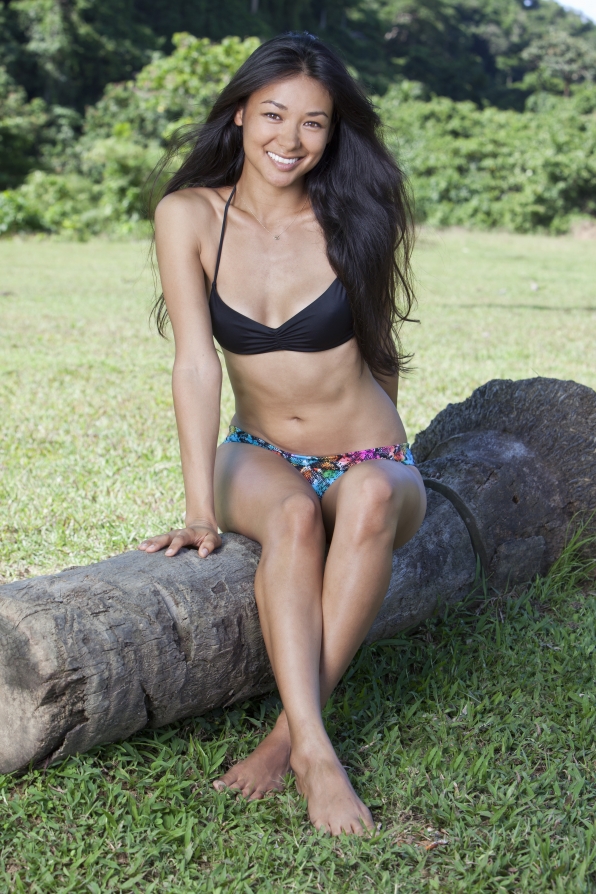 Brenda.
Okay, I love me some Survivor Goddesses and she ranks with them. I hope she does better on this season than on Nicaragua. She got royally (see what I did there) screwed by Sash. In interviews she said she will be "Good Brenda" but I can still see a target on her back. She is this season's Parvati.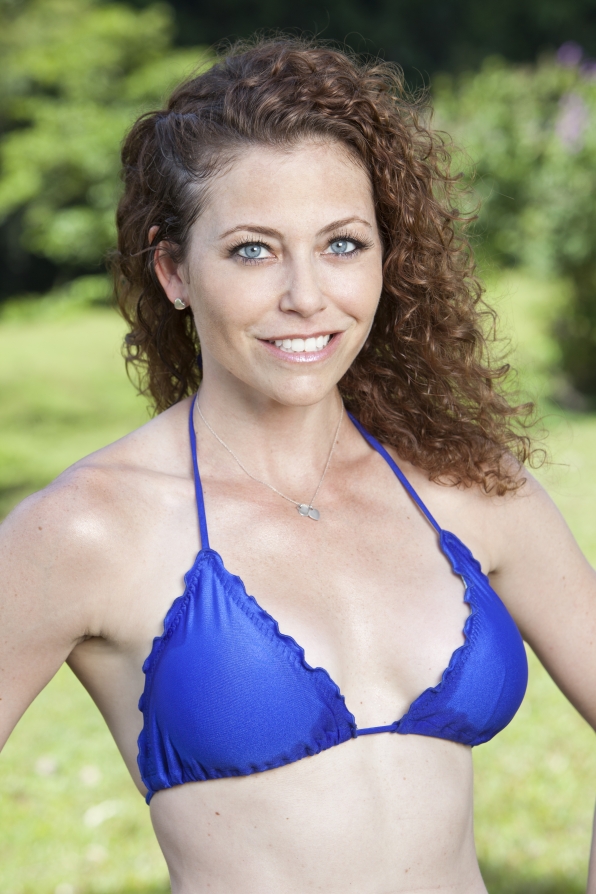 Corinne.
I can honestly say I vaguely remember her. I do get a bad after-taste in my mouth when I see the pic. I remember her on Gabon as one of the biggest [censored] of the season. She should have waited until Heroes vs. Villains pt. 2.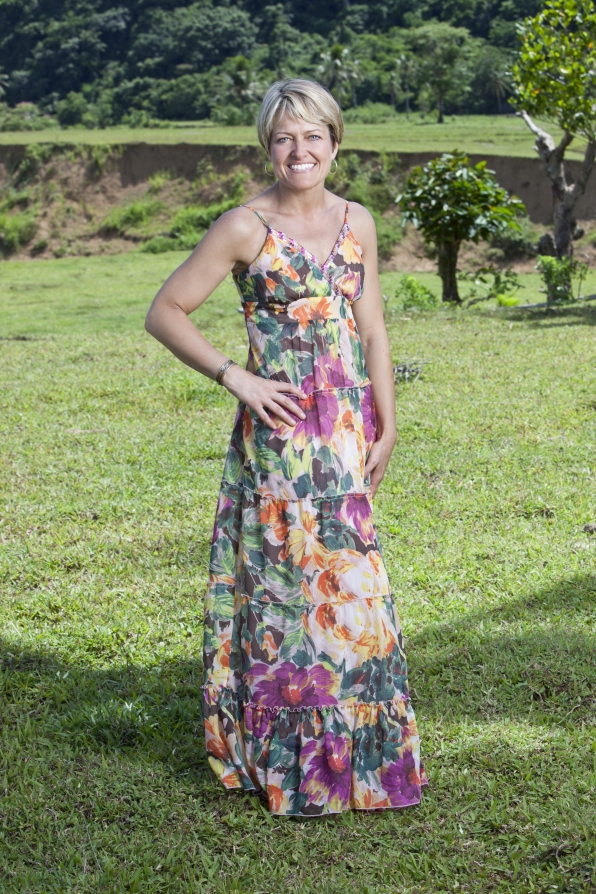 Dawn.
Everyone loves Dawn, except for me. Don't get me wrong, she is an extremely likeable person but on her season of 'South Pacific', I was #TeamCochran. She could have flipped with Cochran to join Upolu or warned Savaii of Cochran's potential flip to grant him safety. I say it's her fault for the destruction of Savaii.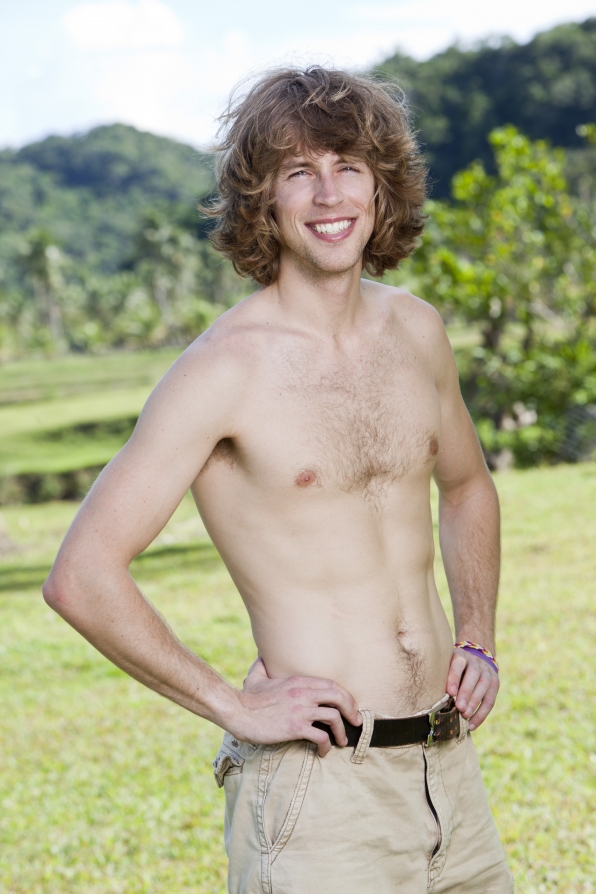 Erik.
An original fan and the most gullible idiot to play the game. He gave up his immunity in the final 4 and got voted out by the Black Widow Brigade in the original Survivor: Fans vs. Favorites. Everyone knows of his "mistake" so will that bite him the second time? Or did he learn some street smarts from the streets of Pinckney, Michigan?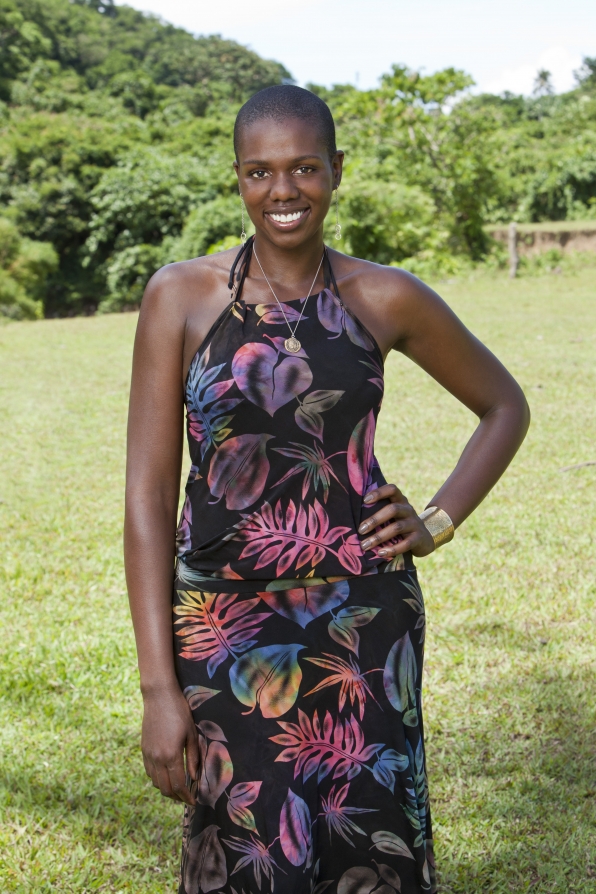 Francesca.
Before you think, "wow! Cirie lost a LOT of weight." This is Francesca, she played in 'Redemption Island' and was the first one voted off. Yes, its crazy that a person who was voted out first is a "favorite." I am not hating on the casting, I hope she goes far… er…further.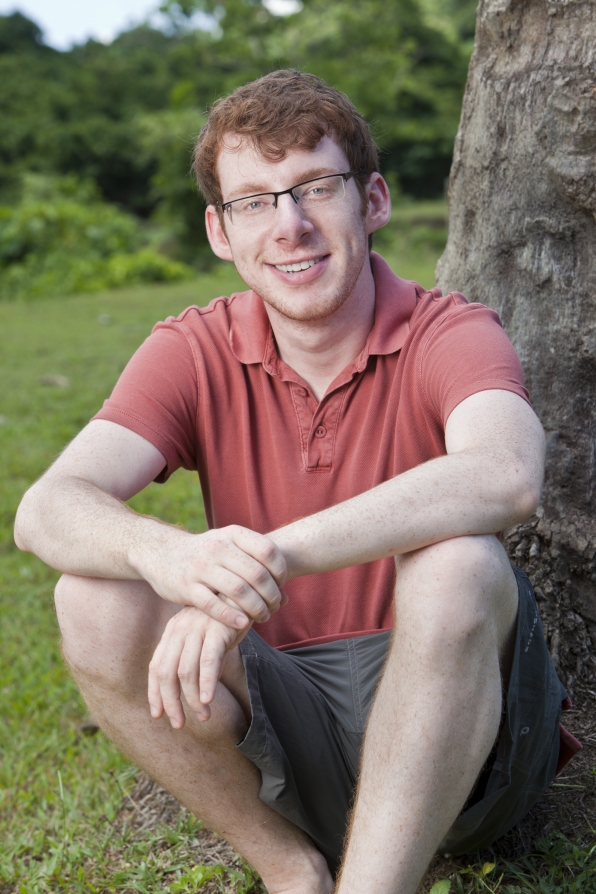 Cochran.
You whether you love him or hate him. He is the perfect casting choice for this season. I LOVE this kid. I hope he makes it really far because he is a student of this game. He represent us fans who analyze every move, every strategy a player has used or failed to execute. Cochran- you represent us geeks, do us proud!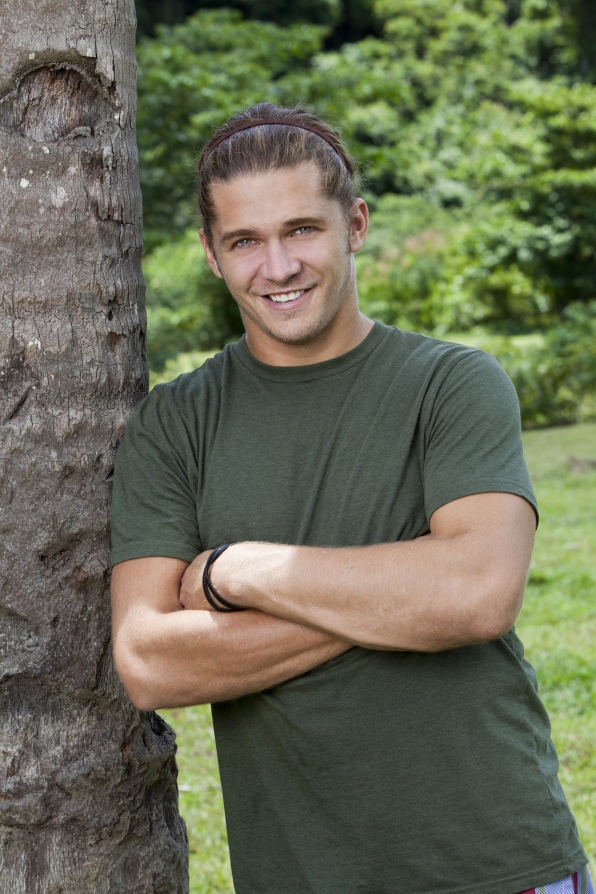 Malcolm.
Huge Favorite for the fans! The guy is playing in back-to-back seasons which can help or hurt him. He either is going to wear out faster than others or can be in game-mode from the second Jeff introduces the tribes. He does have some wear and tear on his body. It is a toss-up to see how he will do.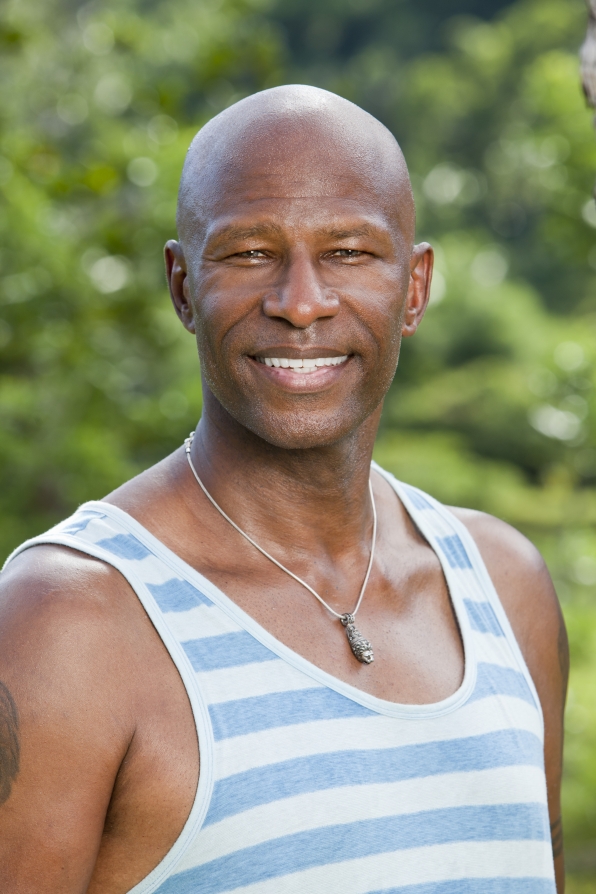 Phillip.
Former Special Federal Agent Phillip will WOW us once again this season. He suffers from the '50 Shades of Cray-Cray" syndrome. I am pretty sure not everything is all right in the head. However, he does make for great television.
FANS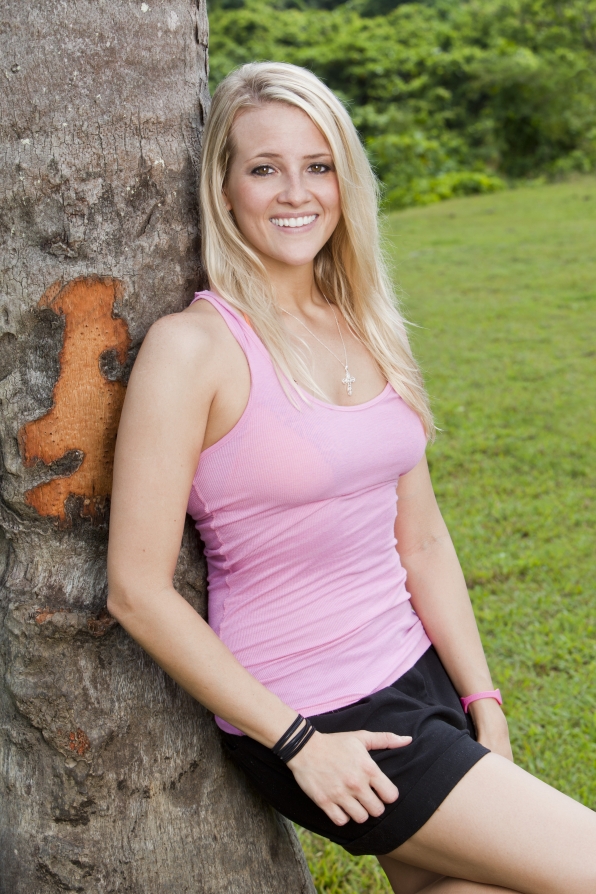 Allie.
A bartender from New York, this girl can easily play the social game. Hey, her finances depends on how she can sweet talk people out of their money by "listening" to their pains. Therefore, she should be able to overcome the bad Survivor throws at her and her tribe.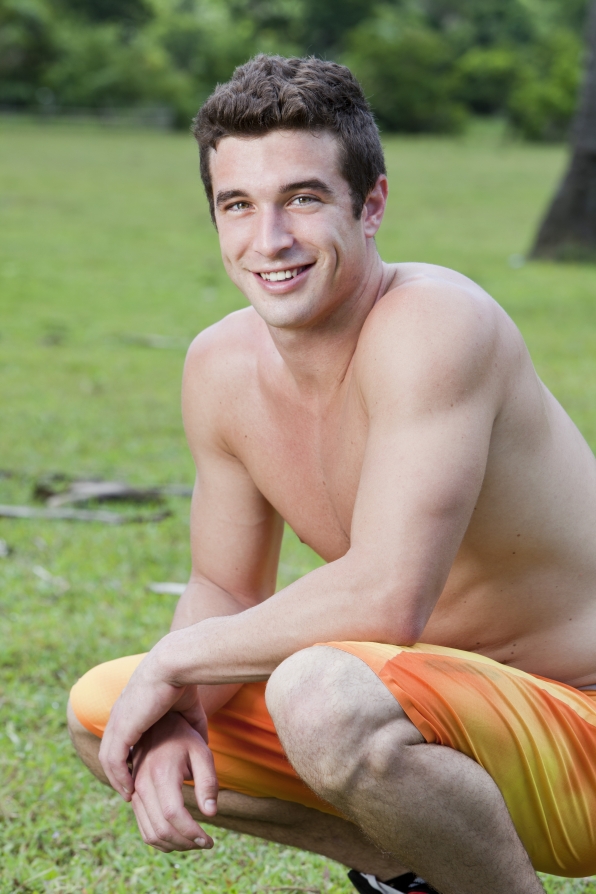 Eddie.
Eddie is a firefighter living in East Brunswick, N.J. You can tell his physique will help him in challenges and swoon the girls. He says he is like Boston Rob so maybe he has the intelligence to go with the muscles.
Hope.
Hope is a pre-law student living in Mo. Interesting fact- when asked what type of player she will be, she listed 2 of the players from the favorites list whom she has to compete against. I can see this girl going average distance because of her youth and intelligence.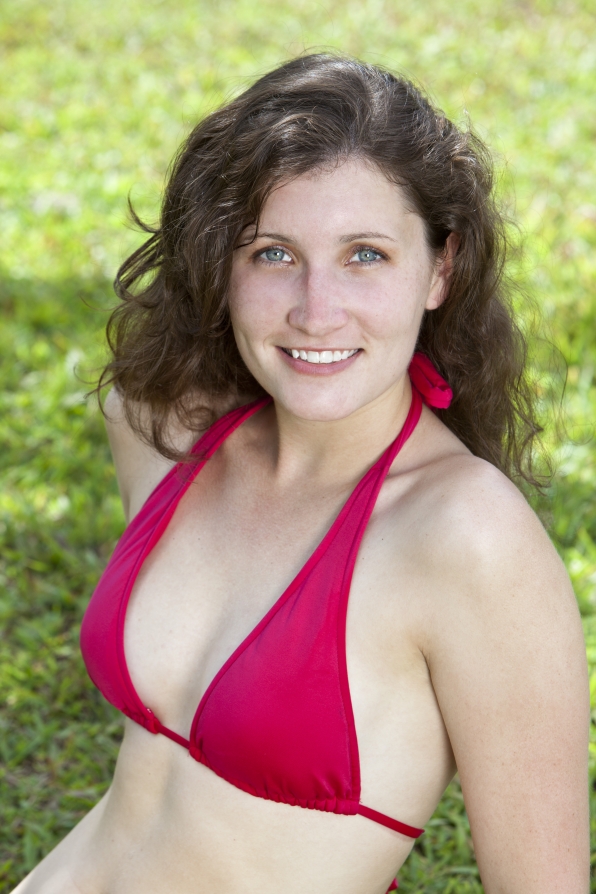 Julia.
This race car driver, yes I wrote RACE-CAR DRIVER, hails from sunny California. She is the biggest mixed bag. She has no personality which will give her the boot. BUT, Kim and Sophie didn't have personalities and they WON! Home-girl is so pale. I know she won't make any enemies off the bat.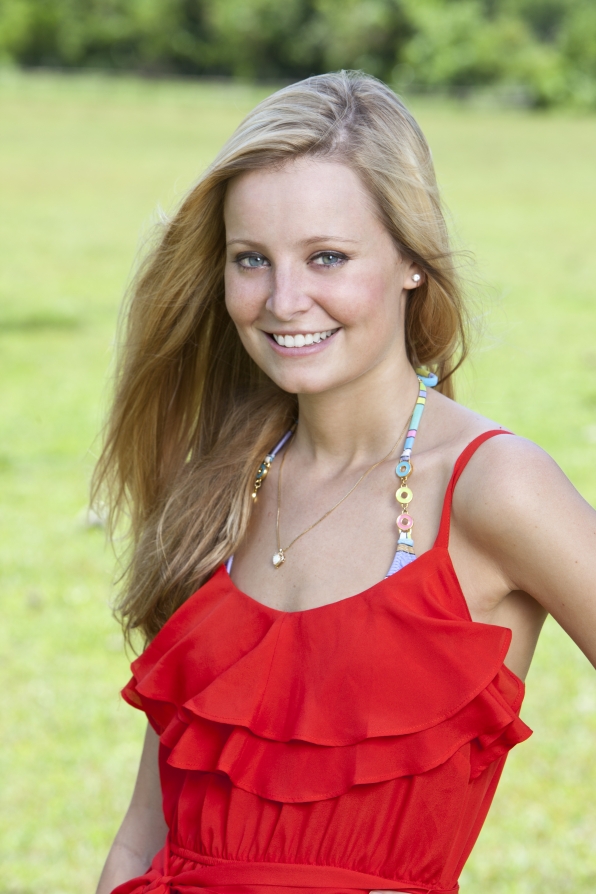 Laura.
A resident of Washington, DC, Laura works as an administrative office. If you know what that means, message me back. I am clueless. Since she represents the area, I have to root for her in the fans group. I hope she makes it far.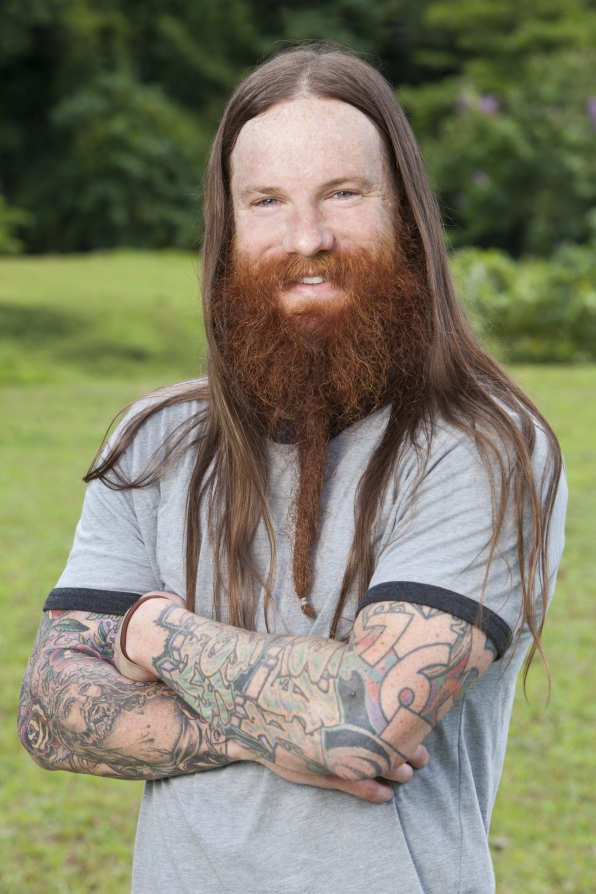 Matt.
At first, you are like ewww. Then, you are like "get away from me Duck Dynasty" But, when you hear his voice and get to know Matt, this guy seems like such a gentle spirit. He is the Rupert of this season. Well, the less stuck-up, pretentious Rupert. If he can survive the first 2 votes then he is solid. He has a target on his back for being the outcast out of the gate.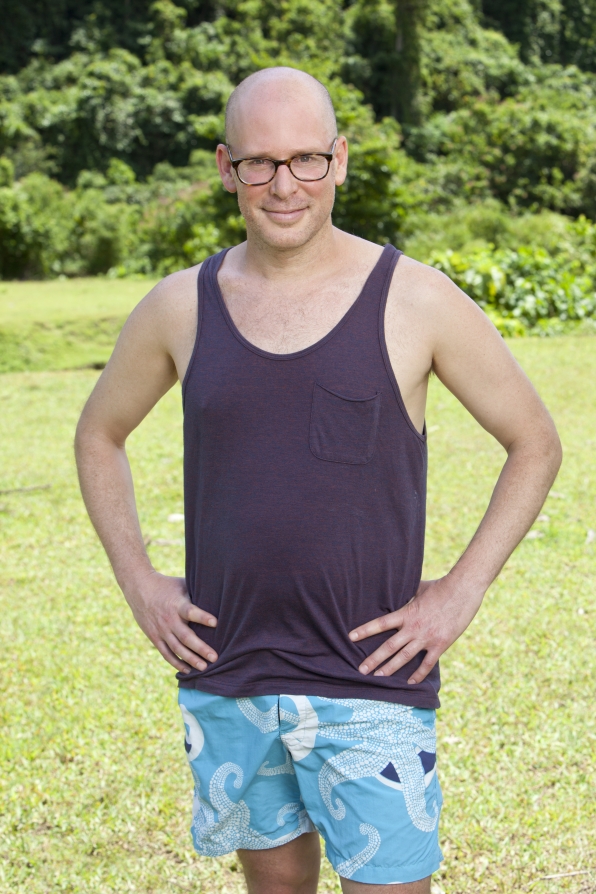 Michael.
This guy is a snooze-fest. He, "allegedly", is an event planner from New York. ZzzZZzz sorry I dozed off typing this.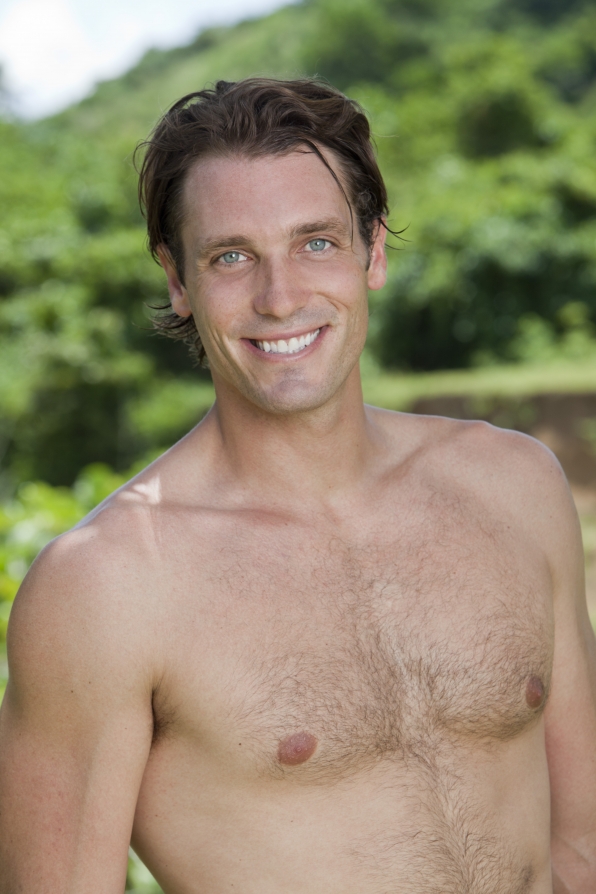 Reynold
I am just saying that if we got married, his name would be Reynold Reynolds. Phillip Phillips we are coming for you. This guy is charming and will sweep the ladies off their feet. He can go far.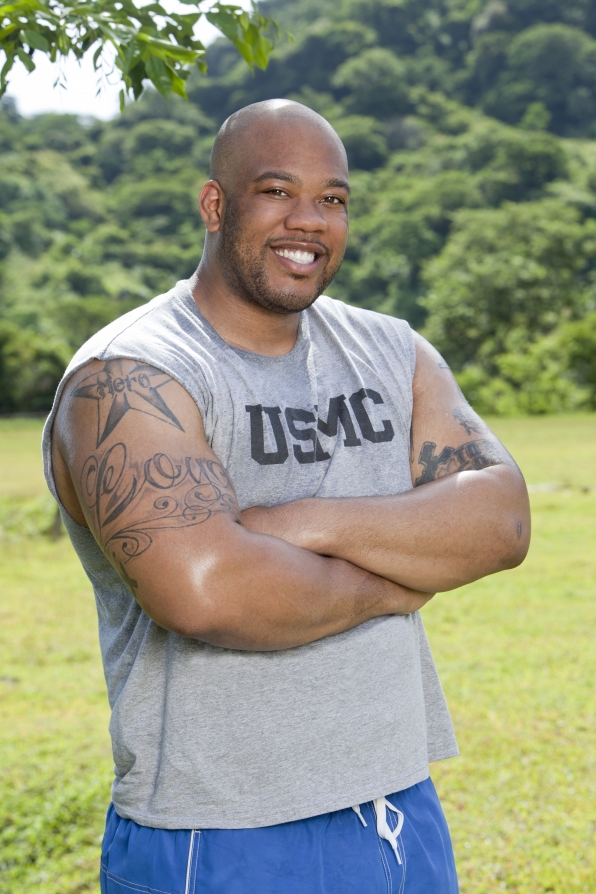 Shamar.
He wants to be the villain. He wants to create chaos. He will be one of the first people gone. Aint nobody got time for that!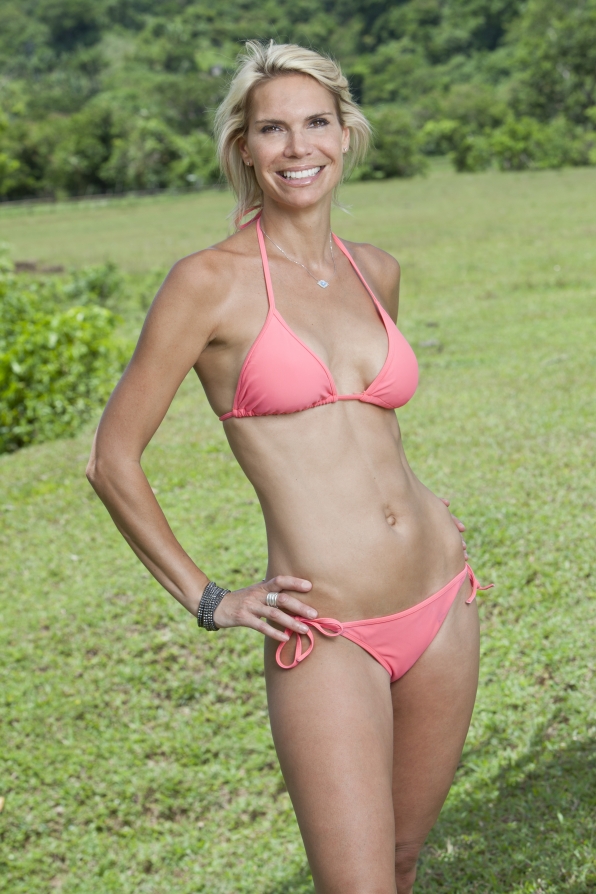 Sherri.
If plastic surgery didn't knock her out then Survivor won't either. She is an heir to a fast food franchise her father created. She will be targeted for her age but she has a fit body for someone in their 40s.
Survivor premiers on CBS at 8pm eastern. Recaps can be read here on WDBJ7.com/Entertainment.