Former Special Federal Agent Phillip will WOW us once again this season. He suffers from the '50 Shades of Cray-Cray" syndrome. I am pretty sure not everything is all right in the head. However, he does make for great television.
FANS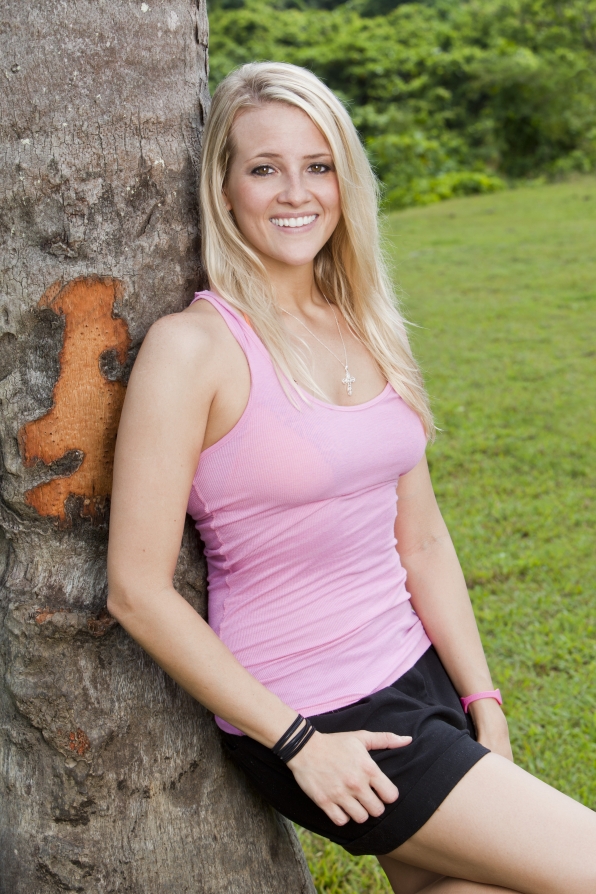 Allie.
A bartender from New York, this girl can easily play the social game. Hey, her finances depends on how she can sweet talk people out of their money by "listening" to their pains. Therefore, she should be able to overcome the bad Survivor throws at her and her tribe.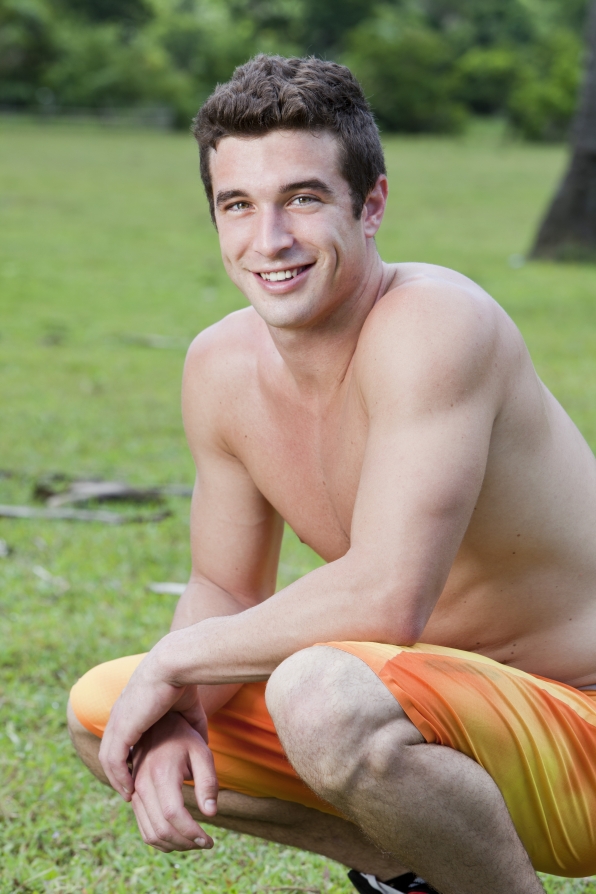 Eddie.
Eddie is a firefighter living in East Brunswick, N.J. You can tell his physique will help him in challenges and swoon the girls. He says he is like Boston Rob so maybe he has the intelligence to go with the muscles.
Hope.