Police identify Roanoke man killed in weekend shooting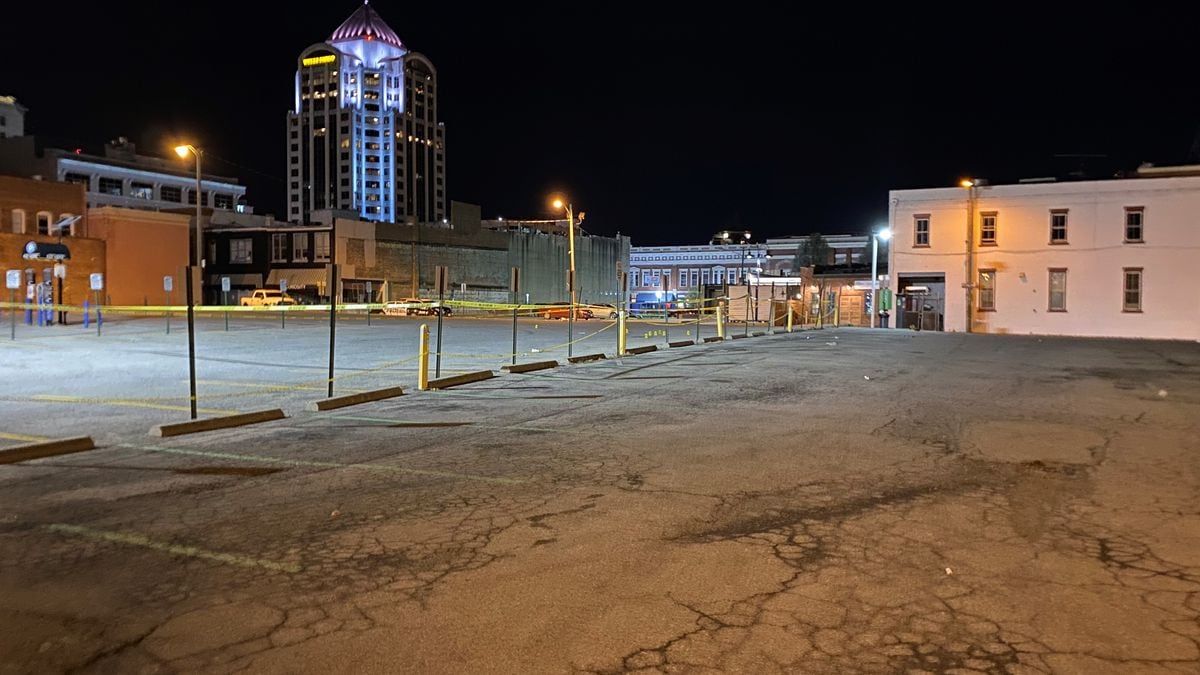 Published: Apr. 4, 2021 at 3:37 AM EDT
ROANOKE, Va. (WDBJ) - UPDATE April 8, 2021 5:25 p.m. : According to Roanoke Police, a man who was shot over the weekend in Roanoke City has died.
Police delivered the update Thursday afternoon, identifying the victim as De'Andre Kasey, 29, of Roanoke.
The agency delivered no other updates, noting the incident was an ongoing homicide investigation.
April 5, 2021 6:02 p.m. : A man was taken to a hospital with what appeared to be serious injuries following the shooting in the 100 block of Campbell Avenue SE.
Anyone with helpful tips can contact 540-344-8500 or text message 274637 (beginning with "RoanokePD" to properly deliver the message). Roanoke Police says both methods may remain anonymous.
EARLIER: One person was shot in downtown Roanoke just before midnight Saturday.
According to Roanoke Police, it happened in a parking lot adjacent to Campbell Avenue. Investigators stayed on scene several hours after the incident, and are continuing to search for witnesses and evidence.
At this time, the person's identity, nor the injuries sustained, is not being released.
Copyright 2021 WDBJ. All rights reserved.