Deputies: Grayson County homeowner kills intruder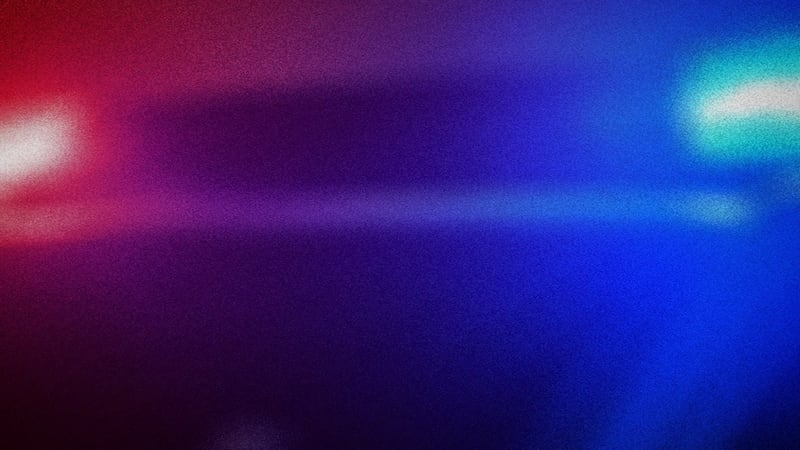 Published: Dec. 6, 2022 at 11:07 AM EST
GRAYSON COUNTY, Va. (WDBJ) - A Grayson County man killed an intruder who broke into his home early Tuesday morning, according to the Grayson County Sheriff's Office.
Deputies say the shooting occurred around midnight in the 1000 block of Mt Zion Road in Elk Creek.
Deputies say 41-year-old Samuel Craig Cheeks of Elk Creek broke into the home by breaking a window in the bedroom the resident was sleeping in. The man tried to grab a handgun from the room, when Cheeks grabbed him from behind, leading to a struggle that caused both men to fall to the floor. The homeowner then shot Cheeks twice, killing him, according to deputies. His body was taken to the Chief Medical Examiner's Office in Roanoke for an autopsy.
Grayson County deputies detained the homeowners while the scene was searched and deemed safe. Deputies say early investigations indicate the homeowner acted within the law.
Copyright 2022 WDBJ. All rights reserved.