Judge dismisses former police chief's $10M lawsuit against Charlottesville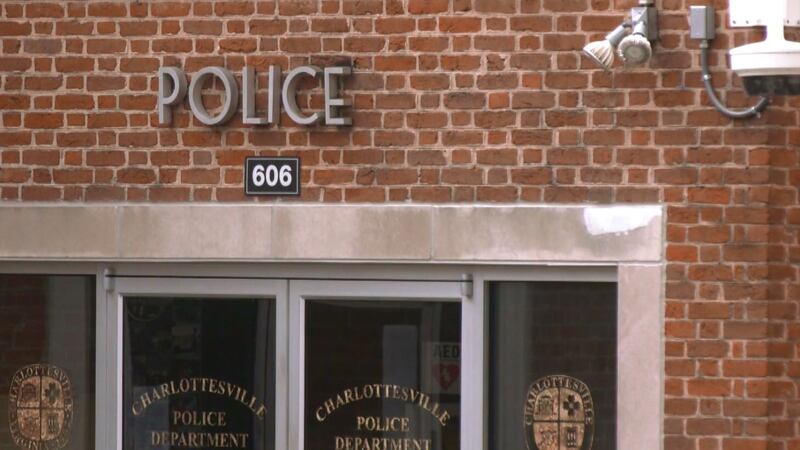 Published: Jan. 21, 2023 at 6:16 PM EST
CHARLOTTESVILLE, Va. (WVIR) - A U.S. district court judge has dismissed former police chief RaShall Brackney's $10 million lawsuit against the city. It's a move that Charlottesville's Mayor Lloyd Snook says lets the city close the book on the 'Brackney era.'
Brackney filed the lawsuit back in June of 2022. She alleged that the city fired her without cause. In the 73 page lawsuit, Brackney alleges race, color, and gender discrimination from the city and high ranking officials in the city government.
Now, Judge Norman Moon has rejected those claims.
"I'm very glad that Judge Moon recognized that when Chief Brackney was fired a year plus ago, that nobody acted out of any improper motive, and I thought that was absolutely the right result. I'm glad that the judge acknowledged that," Snook said.
Snook, who was named in the suit, says that he along with others named are relieved.
"Yes, we had insurance. Yes, the city was backing us up, but it's never pleasant to say, 'Hey, I'm being sued for $10 million,'" Snook said. "Personally, as a lawyer, as one who does federal court litigation, I didn't think that there was any merit to this lawsuit, and I was confident that it was going to get dismissed at some point."
Now, the mayor says the police department can move on with its new chief.
"It allows us to sort of close the book on the Brackney era, and as we've got a brand new chief, let the brand new chief move on and establish his own imprint on the department," he said.
Independently of this case decision, Mayor Snook says CPD officers have told him that they feel the department is moving in the right direction.
NBC29 left a voicemail for the Cochran Firm who represented Brackney for comment, but has not heard back.
Do you have a story idea? Send us your news tip here.
Copyright 2023 WVIR. All rights reserved.