Suspect in custody for apartment shooting also charged for 2021 Lynchburg homicide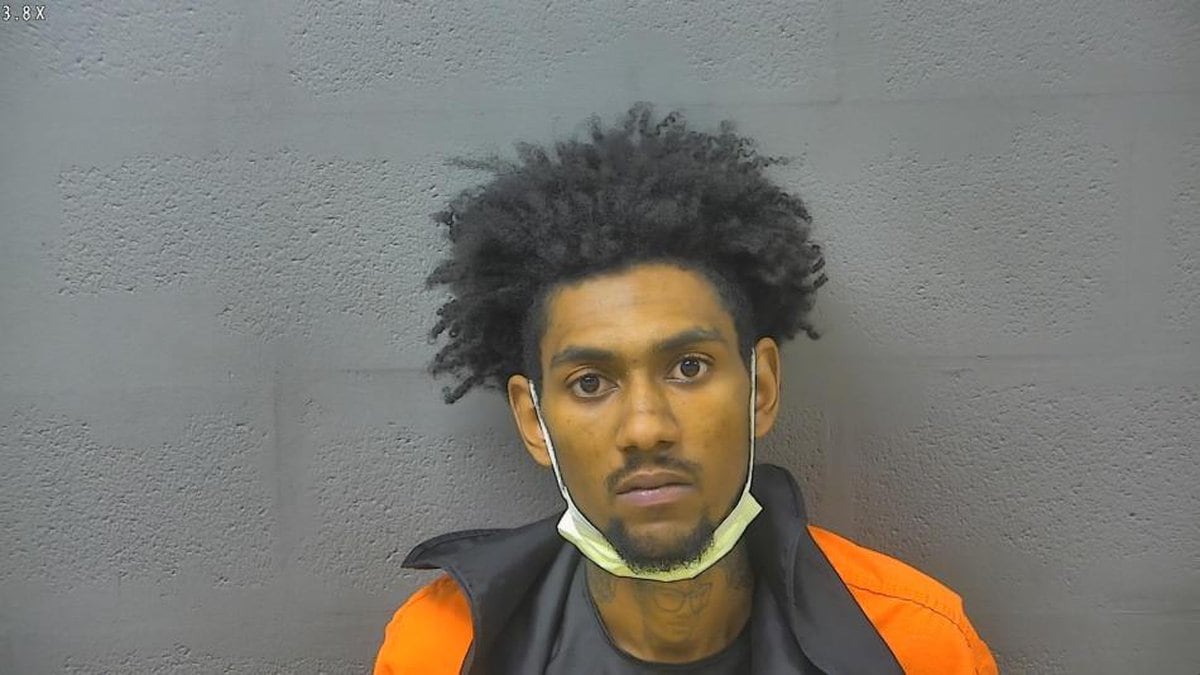 Published: Jan. 24, 2023 at 4:00 PM EST
LYNCHBURG, Va. (WDBJ) - Markeem Devante Dance, 23 of Lynchburg, was charged Tuesday in connection with the homicide of Erica Jade Boykin from June 14, 2021, in the parking lot of Family Dollar on Fort Avenue.
Dance was already in custody for charges in a malicious wounding case at the Timbers Apartments along Old Forest Road Wednesday night.
According to the Lynchburg Police Department, he is charged with the following:
"- Second Degree Murder
- Use of a Firearm in the Commission of a Felony
- Possession of a Firearm by a Convicted Felon
- Shooting within the City Limits - Causing Bodily Injury"
Dance is being held at the Blue Ridge Regional Jail without bond.
Copyright 2023 WDBJ. All rights reserved.