Huddleston brush fire fully contained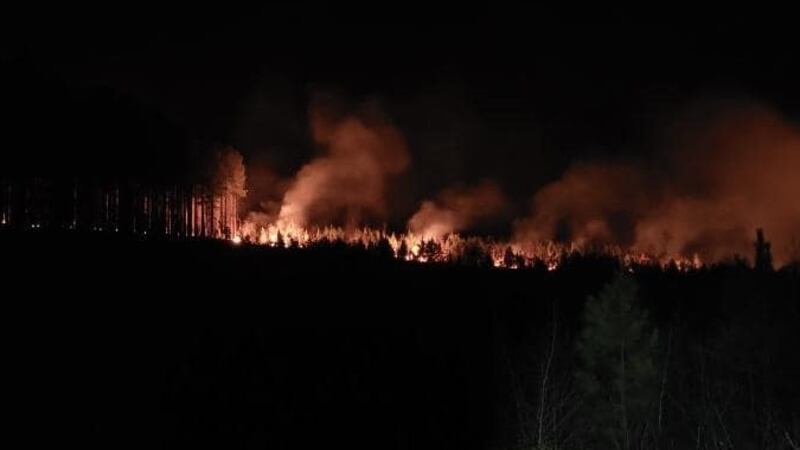 Published: Feb. 8, 2023 at 4:29 PM EST
HUDDLESTON, Va. (WDBJ) - UPDATE: A Bedford County brush fire has been fully contained after burning 119 acres, according to the Huddleston Volunteer Fire Department.
The cause of the fire was determined to be a downed power line.
No injuries were reported and no homes damaged.
UPDATE: Virginia's Department of Forestry says it is now the lead agency on a Huddleston brush fire, taking over from Bedford fire department personnel. Forestry officials say the brush fire spans at least 100 acres but is more than 50 percent contained as of 8 p.m. Wednesday. Crews will remain overnight until they determine the area is contained. No structures or people were threatened.
UPDATE: As of 5 p.m. Wednesday, units are still fighting the active fire on Old Firetrail Road. Fire is now estimated to be close to 100 acres.
ORIGINAL STORY: Fire crews from several departments are fighting a brush fire in Bedford County, according to the Huddleston Volunteer Fire Department.
Crews are asking the public to stay away from the Old Firetrail Road area.
As of 4 p.m. Wednesday, the fire was estimated to be burning more than 15 acres.
Units from the Saunders, Moneta, Bedford and Altavista fire departments are also on scene, along with the Department of Forestry.
Copyright 2023 WDBJ. All rights reserved.