Man accidentally shoots self in downtown Roanoke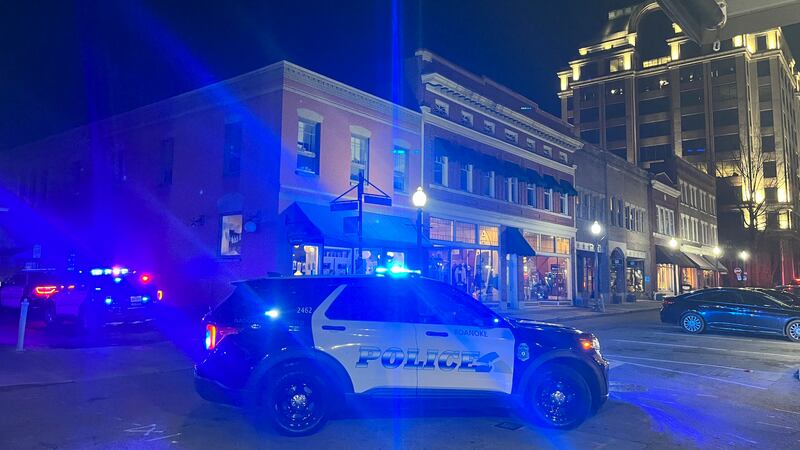 Published: Feb. 19, 2023 at 4:36 AM EST
ROANOKE, Va. (WDBJ) - One person was taken to a hospital after accidentally shooting himself in Downtown Roanoke, according to Roanoke Police.
Police got the call around 1:25 Sunday morning. They say a man had accidently shot himself while readjusting his pants.
Police say his injuries are not critical.
Copyright 2023 WDBJ. All rights reserved.