Explosion kills 2 at Miami-area industrial complex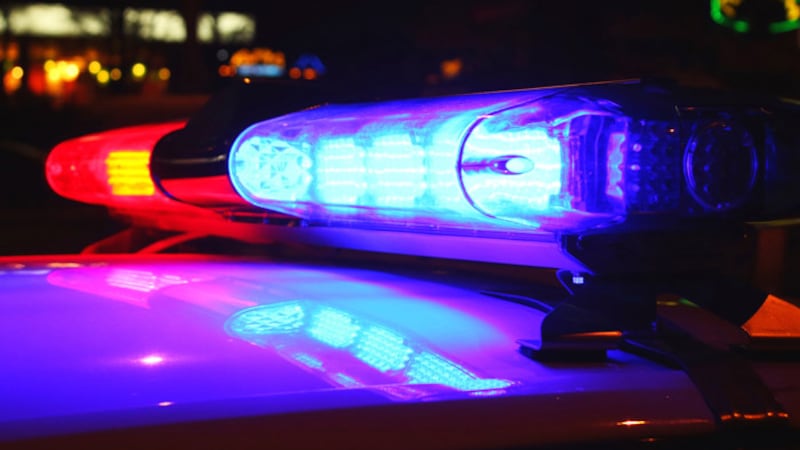 Published: Feb. 21, 2023 at 12:32 PM EST
MEDLEY, Fla. (AP) — An explosion and fire at an industrial complex in suburban Miami killed two people and left three others injured Tuesday morning, officials said.
The explosion in the small city of Medley shot a large fireball into the sky and left several trucks and other vehicles in flames, video from a neighboring business and TV news helicopters showed.
Miami-Dade police spokesman Alvaro Zabaleta said two people were pronounced dead at the scene. Miami-Dade Fire Rescue officials said two others suffered traumatic injuries and were taken to a hospital, while a third was treated at the scene.
Fire officials said it took about 90 minutes to extinguish the flames and that the cause is under investigation.
A truck-cleaning company and welding shops are listed as operating at the address of the explosion.
Medley, located about 12 miles northwest of downtown Miami, is mostly industrial and commercial complexes.
Copyright 2023 The Associated Press. All rights reserved.