Lynchburg mom charged after child found wandering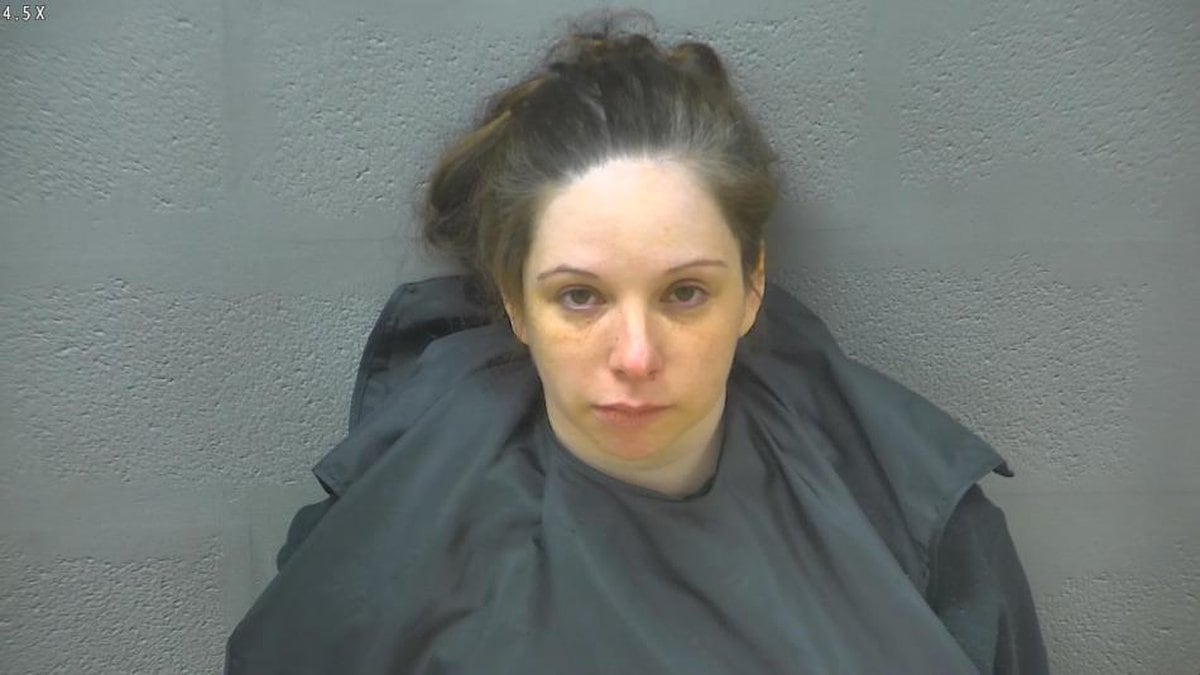 Published: Mar. 15, 2023 at 11:41 AM EDT
LYNCHBURG, Va. (WDBJ) - A Lynchburg mom has been charged after her child was found wandering on Park Avenue, according to the Lynchburg Police Department.
31-year-old Suzan Jones was charged with child neglect in relation to the incident.
On March 9th, police say they received a call about a child running into the roadway alone in the area of Euclid Avenue and Park Avenue.
The 3-year-old boy was found safe by police.
Copyright 2023 WDBJ. All rights reserved.