More rain expected Saturday AM
Highs hit in the 70s and 80s
Published: Mar. 19, 2023 at 6:20 AM EDT
|
Updated: Mar. 24, 2023 at 2:26 PM EDT
A better chance for widespread rain arrives early Saturday
More sunshine Sunday!
NORTHERN LIGHTS
Did you catch the Northern Lights Thursday night? The Northern Lights are caused by charged particles from the sun interacting with our upper atmosphere. Usually only seen in the northern latitudes, we got lucky. This picture was sent to us from David Martin from Giles county.
THE WEEKEND
Showers will be widespread during the first half of the day on Saturday as our cold front crosses the region. We could see between 0.20″ to 0.40″ of rainfall. Isolated pocket of heavy rain is possible.
As we head into Saturday afternoon drier conditions start to work in with only some spotty showers possible into the evening. We may have an isolated storm on Saturday, but nothing severe. After the precipitation pushes out expect the winds to increase. Gusts could surpass 30MPH. High temperatures will be in the upper 60s and 70s for Saturday.
Lots of sun with breezy conditions is in store for Sunday. High temperatures will be in the 60s and 70s again.
NIGHT SKY VIEWING
You'll want to look up Tuesday night after sunset as you could see many planets in our solar system all at once! Mars, Uranus, Venus, Mercury and Jupiter will be spotted. (It is possible you could see it Monday night too!) Hopefully cloud cover will not get in the way.
SLIGHT CHANCE OF SCIENCE PODCAST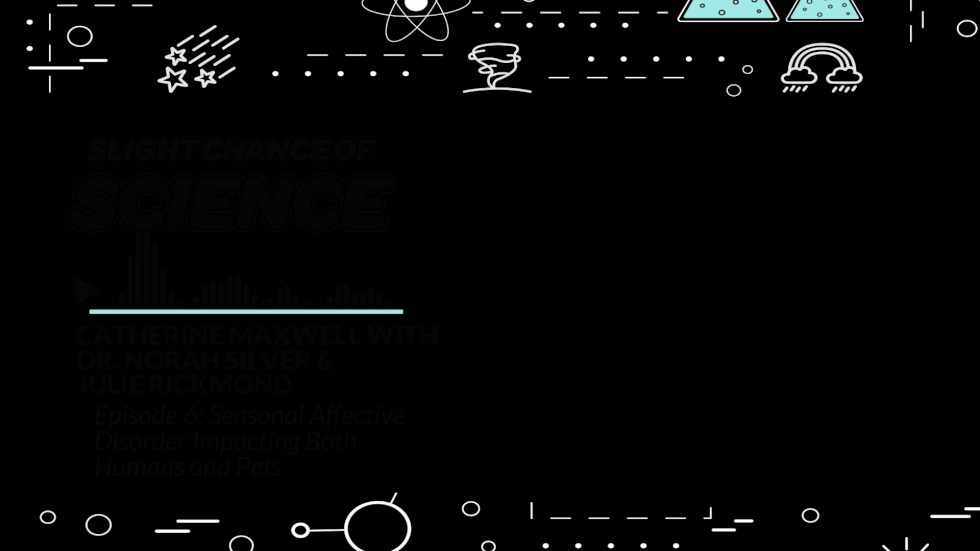 Another episode for Slight Chance of Science is out! This episode features Dr. Norah Silver, Psychiatrist with Lewis Gale and Julie Rickmond, Roanoke Valley SPCA, on the impacts Seasonal Affective Disorder can have on humans but also how it can play a role on our furry friends! Check it out!
Copyright 2020 WDBJ. All rights reserved.