Forecast: Beautiful Sunday ahead
Low-end rain chances return to kick off the workweek
Published: Mar. 25, 2023 at 8:28 AM EDT
|
Updated: Mar. 25, 2023 at 5:02 PM EDT
A beautiful Sunday is on the way! Expect highs in the 60s and 70s under a sunny sky.
THIS WEEK
The front that rolled through our hometowns Saturday will stall just to our south early this week. Low-end shower chances will return for Monday and Tuesday with the front nearby.
REST OF THE WEEK
High pressure moves in for Wednesday and Thursday. Expect dry weather. Highs will warm into the 50s and 60s under a good deal of sunshine.
Our next weather maker will bring rain chances by Friday and Saturday. Highs will warm into the 60s and 70s.
NIGHT SKY VIEWING
You'll want to look up Tuesday night after sunset as you could see many planets in our solar system all at once! Mars, Uranus, Venus, Mercury and Jupiter will be spotted. (It is possible you could see it Monday night too!) Hopefully cloud cover will not get in the way.
SLIGHT CHANCE OF SCIENCE PODCAST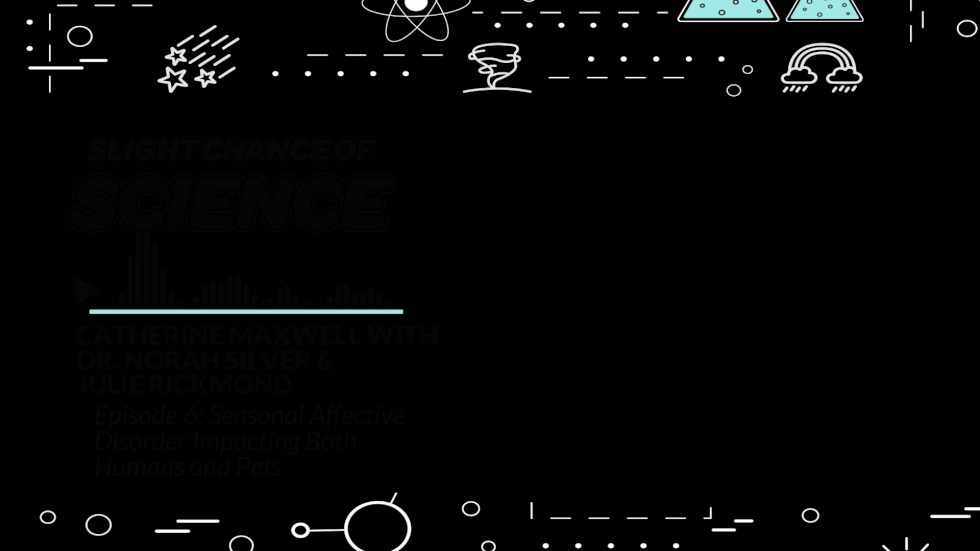 Another episode for Slight Chance of Science is out! This episode features Dr. Norah Silver, Psychiatrist with Lewis Gale and Julie Rickmond, Roanoke Valley SPCA, on the impacts Seasonal Affective Disorder can have on humans but also how it can play a role on our furry friends! Check it out!
Copyright 2020 WDBJ. All rights reserved.