Firearm found at Twin Valley High School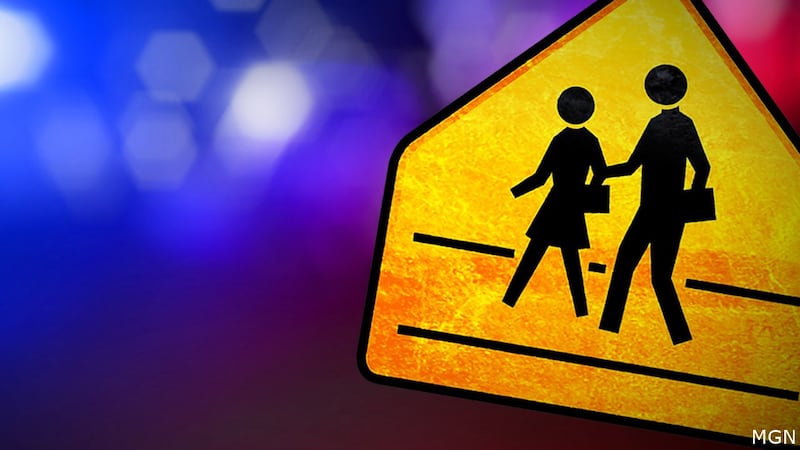 Published: Mar. 29, 2023 at 11:51 AM EDT
BUCHANAN COUNTY, Va. (WVVA) - Buchanan County Sheriff's Office received notice at approximately 9 a.m. from the Resource Officer at Twin Valley High School that a firearm had been located in a parked vehicle on school property.
When the firearm was seized, it was found to be loaded.
According to a release from BCSO, the high school was immediately put on lockdown while officers secured the area for a threat assessment.
The school was cleared, the lockdown lifted, and Twin Valley resumed activity as normal. There were no injuries to students or faculty.
Buchanan County Sheriff's Office does have one male in custody at this time, investigation is pending and there will be a full press release as soon as possible.
Copyright 2023 WVVA. All rights reserved.