Weather Alert Day winds down after strong winds
Published: Mar. 31, 2023 at 3:22 AM EDT
|
Updated: Apr. 1, 2023 at 4:55 PM EDT
Quiet weather returns for Sunday
Tracking more rain chances by midweek
SATURDAY- WEATHER ALERT DAY
A Weather Alert Day was issued not because of the rain/possible storm, but due to intense wind gusts. The winds caused power outages and snapped trees as gusts exceeded 40-60MPH.
A High Wind Warning and a Wind Advisory were issued for all day Saturday and Saturday night. High Wind Warning is higher on the alerts scale due to wind gusts reaching up to 60MPH. Wind Advisory means gusts could head up to 40MPH. Regardless, it will be windy everywhere!
WIND IMPACTS
Sustained Wind: 20-30 mph; Widespread gusts of 40-60 mph likely

Power outages likely

Secure outdoor items (lawn furniture, trampolines)

Don't park under trees; use caution outdoors

Winds will be strong all day Saturday and into Sunday morning
SUNDAY
By the end of the weekend, the cooler air finally catches up to the front and we turn cooler & calmer for Sunday. Temperatures will be back to near seasonable with afternoon highs in the upper 50s to low to mid 60s. Mountainous areas in West Virginia may see some light snow showers into Sunday, but locally we should be dry.
Expect calmer winds to filter into the region through Sunday.
LOOKING AHEAD
Expecting much warmer air to filter back in for our first week of April. Afternoon highs soar into the 70s and 80s with rain chances returning mid-week.
SLIGHT CHANCE OF SCIENCE PODCAST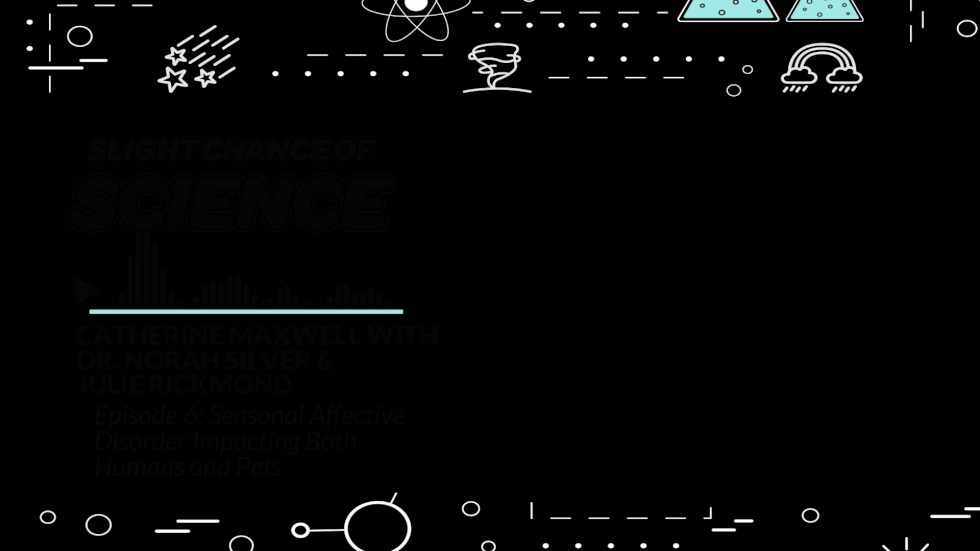 Another episode for Slight Chance of Science is out! This episode features Dr. Norah Silver, Psychiatrist with Lewis Gale and Julie Rickmond, Roanoke Valley SPCA, on the impacts Seasonal Affective Disorder can have on humans but also how it can play a role on our furry friends! Check it out!
Copyright 2020 WDBJ. All rights reserved.