Virginia Tech approves tuition increase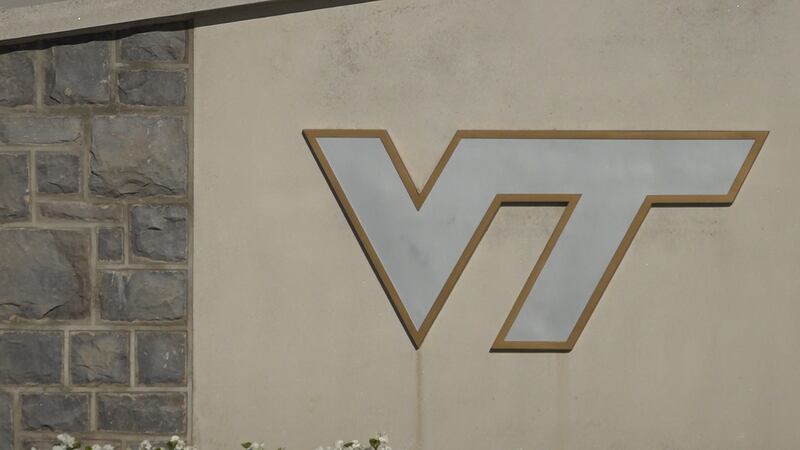 Published: Apr. 21, 2023 at 11:25 AM EDT
BLACKSBURG, Va. (WDBJ) - The Virginia Tech Board of Visitors has approved a 4.9% tuition increase for in-state and out-of-state undergraduate and graduate students for the 2023-2024 academic year. That could be lowered if the state approves more funding to the university.
The decision was made at a meeting Friday, April 21.
This means tuition for Virginia undergraduate students will increase by $593, to $12,697 annually. Out-of-state undergraduate tuition will increase by $1,556, totaling $33,310 annually.
Comprehensive fees will increase by $208 for a total of $2,585 next year. Annual room and board charges will increase by $990 per year, to a total of $11,746.
When adding tuition and mandatory fees with room and board costs, the total cost in 2023-24 for a Virginia undergraduate student living on campus will be $27,222. The total cost of an out-of-state undergraduate living on campus will be $48,439.
Copyright 2023 WDBJ. All rights reserved.