Salem business catches fire, causing extensive damage to building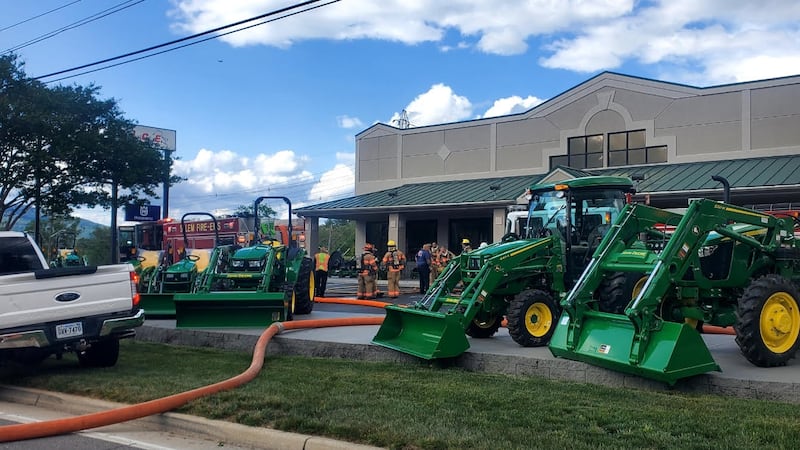 Published: Apr. 22, 2023 at 6:08 PM EDT
SALEM, Va. (WDBJ) - Salem Fire EMS and Roanoke City Fire Department responded to reports of a structure fire Saturday around 4:05 p.m. at 2011 Apperson Drive.
Crews confirmed to WDBJ a fire inside the showroom of the Virginia Industrial Cleaners & Equipment building. The fire was contained after 35 minutes. According to firefighters, the building sustained extensive fire, water, and smoke damage.
No injuries have been reported and there is no current damage estimate, according to fire officials. The cause of the fire has yet to be determined.
This is a developing story and WDBJ will post an update as soon as more information becomes available.
Copyright 2023 WDBJ. All rights reserved.