One person dead, two wounded after overnight shooting in downtown Roanoke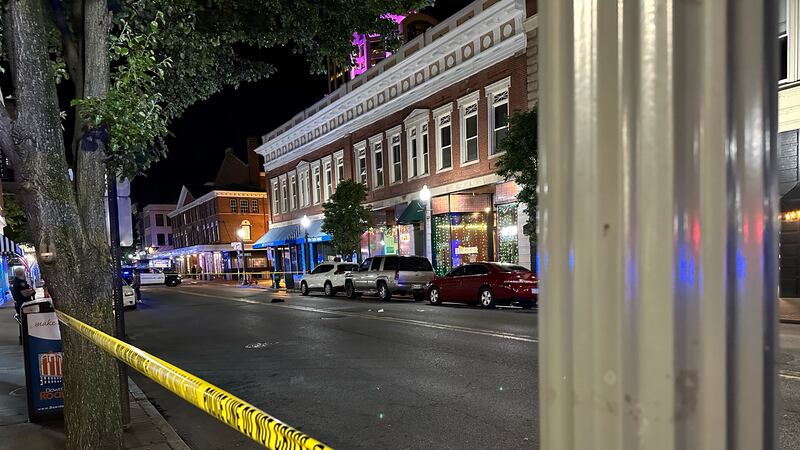 Published: Apr. 23, 2023 at 3:46 AM EDT
ROANOKE, Va. (WDBJ) - Roanoke Police are looking for whomever is responsible for a homicide in downtown Roanoke that left one person dead and two more hurt.
About 1:20 a.m. April 23, 2023 officers on patrol in the downtown area heard gunshots coming from the 100 block of Campbell Avenue SE. They found a man lying outside a business and a woman inside that business, both with gunshot wounds. They were taken to a hospital, where the man died; the woman's injuries appeared to be non-life-threatening, according to police. No names have been released.
Police were told during the investigation that another man, what appeared to be a non-life-threatening gunshot wound, had arrived at the hospital via personal vehicle. The investigation indicated this third victim was also injured at the shooting on Campbell Avenue SE.
No arrests have been made, according to police. The public is asked to call (540) 344-8500 with any information helpful to the investigation, or text 274637 and begin the text with "RoanokePD" to ensure the message is properly sent.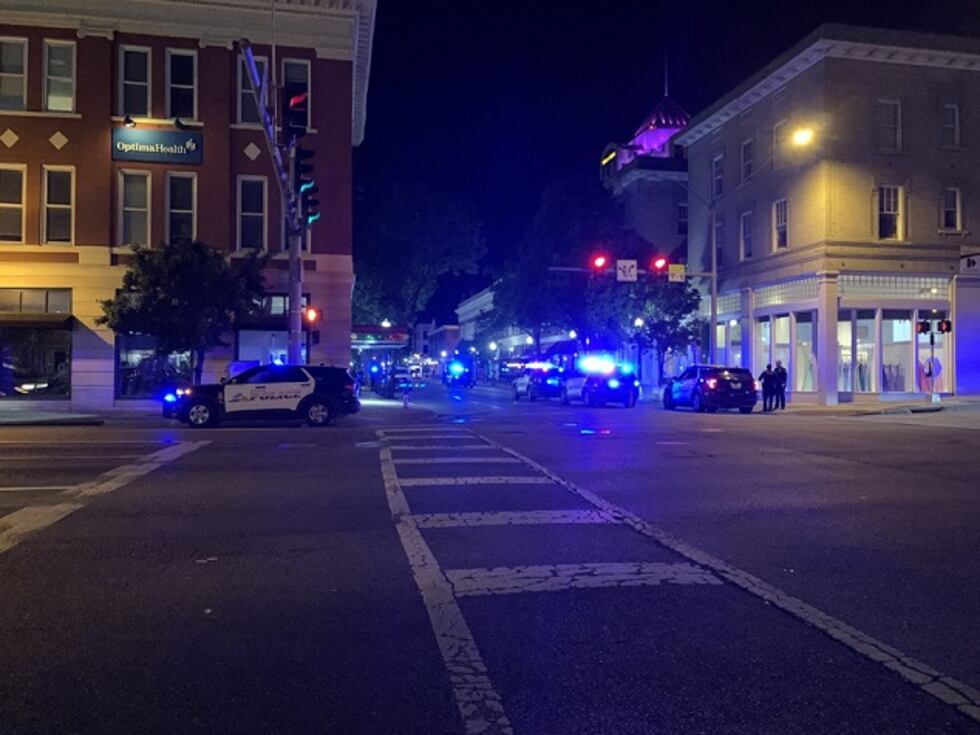 Copyright 2023 WDBJ. All rights reserved.