Persons of interest arrested in Monday killing in Danville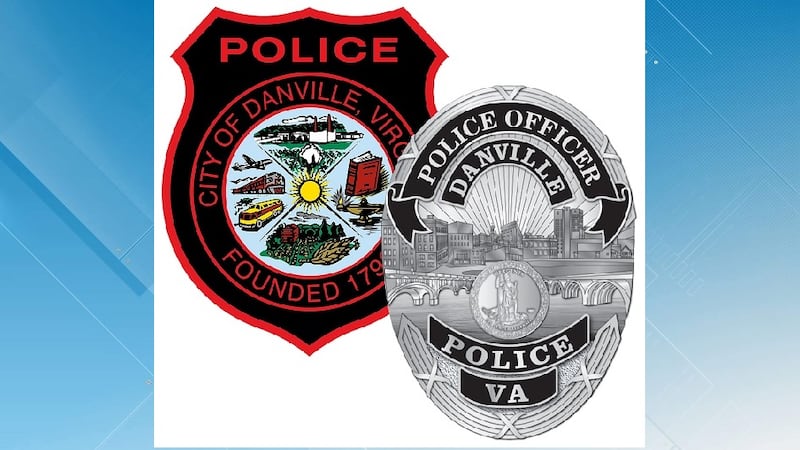 Published: May. 2, 2023 at 3:13 PM EDT
DANVILLE, Va. (WDBJ) - Two persons of interest have been arrested in connection with a homicide at Woodside Village Apartments in Danville.
Both people are in custody and being held on unrelated charges as the investigation continues. Their names have not been released.
The killing happened around midnight the morning of Monday, May 1, in the 1300 block of Piney Forest Road. Officers found one man, 37-year-old Marcus Hairston, dead, and two people with non-life-threatening injuries.
Anyone who has information is asked to please contact the Danville Police Department by either calling patrol at 434-799-6510 option 4, investigations at 434-799-6508 option 1, and option 1 again, calling 911, contacting Crime Stoppers at 434-793-0000, approach any officer you see, through social media, via email crimetips@danvilleva.gov, or use our crime tips app CARE at www.p3tips.com/tipform.aspx?ID=818#.
Copyright 2023 WDBJ. All rights reserved.