Chestnut Ridge Natural Area Preserve doubling in size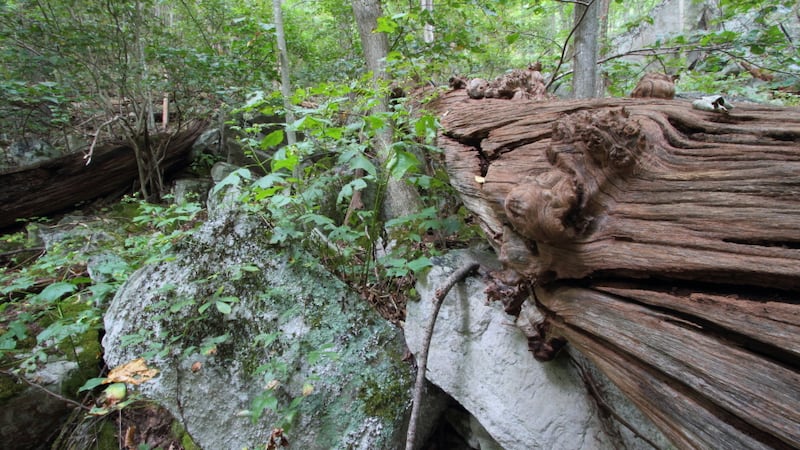 Published: May. 22, 2023 at 11:03 AM EDT
RICHMOND, Va. (WDBJ) - The Virginia Department of Conservation and Recreation has expanded Chestnut Ridge Natural Area Preserve by purchasing 775 acres of land.
The size of the preserve in Giles and Bland counties will be 1,596 acres.
"With this expansion of Chestnut Ridge Natural Area Preserve, we are protecting core forest habitat for native plants, natural communities and animals in the Central Appalachian region," said DCR Director Matthew Wells. "This addition also protects a ConserveVirginia land conservation priority, including a scenic corridor and 1.5 miles of riparian forest along Dry Fork, a native trout stream."
The preserve, originally 233 acres, was established in 2006 with an open space easement and natural area deed of dedication recorded by the former landowners through a grant from the Virginia Land Conservation Foundation.
Copyright 2023 WDBJ. All rights reserved.