Check out supermoon viewing conditions in our hometowns Tuesday night
How you can spot two supermoons in August
Published: Aug. 1, 2023 at 3:24 PM EDT
|
Updated: Aug. 1, 2023 at 3:51 PM EDT
ROANOKE, Va. (WDBJ) - Perhaps Tuesday night is the perfect night to go stargazing… Or supermoon watching.
A full moon, named the "Sturgeon Moon," will be visible on August 1 at 8:11 pm. But this isn't the only supermoon we can expect in the month of August. A rare Blue Moon will make an appearance on Wednesday, August 30.
Sky viewing conditions Tuesday and Wednesday
Tuesday night will be a great night for most of us to spot the Sturgeon Moon. High pressure is gifting us some partly cloudy skies and very low rain chances until later this week.
Portions of the New River Valley and the mountains might see some less favorable viewing conditions due to some lingering clouds overhead.
The moon turned 100% full at 2:31pm Tuesday. However, we won't be able to see it until moonrise, which is shortly after 8pm.
We'll cool off into the 70s after sunset with low humidity. Overnight lows will be in the 50s and 60s tonight.
The Sturgeon Moon will appear full until Wednesday night. Some afternoon/evening isolated storms could pop-up Wednesday, hindering our ability to clearly see the night sky from our hometowns.
Here's a look at the current moon phase.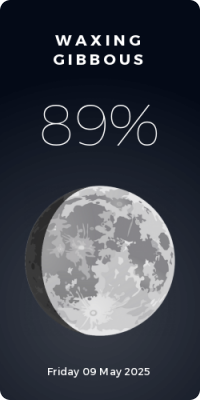 August will feature not one, but two supermoons
While this first supermoon is worth celebrating, a second supermoon within the same month is something that only happens every decade or so.
Tuesday's supermoon, the Sturgeon Moon, was nicknamed after the large fish in major bodies of water that are easily caught this time of year. Other names reported for this Moon include the Red Moon, the Green Corn Moon, the Barley Moon, the Herb Moon, and the Dog Moon.
But the Blue Moon, happening August 30, is a rare occurrence. According to Tony Rice, a NASA Ambassador, a Blue Moon is when a full moon falls on the first or early on the second, and a second full moon happens within the same calendar month, earning the "blue" label.
A Blue Moon was given its nickname from an actual "blue" appearance due to volcanic ash from an eruption by Krakatoa in 1883, Rice says. The phrase has come to mean rarity.
Not only will we experience a Blue Moon this month, but we will experience a Blue Supermoon.
What is a supermoon?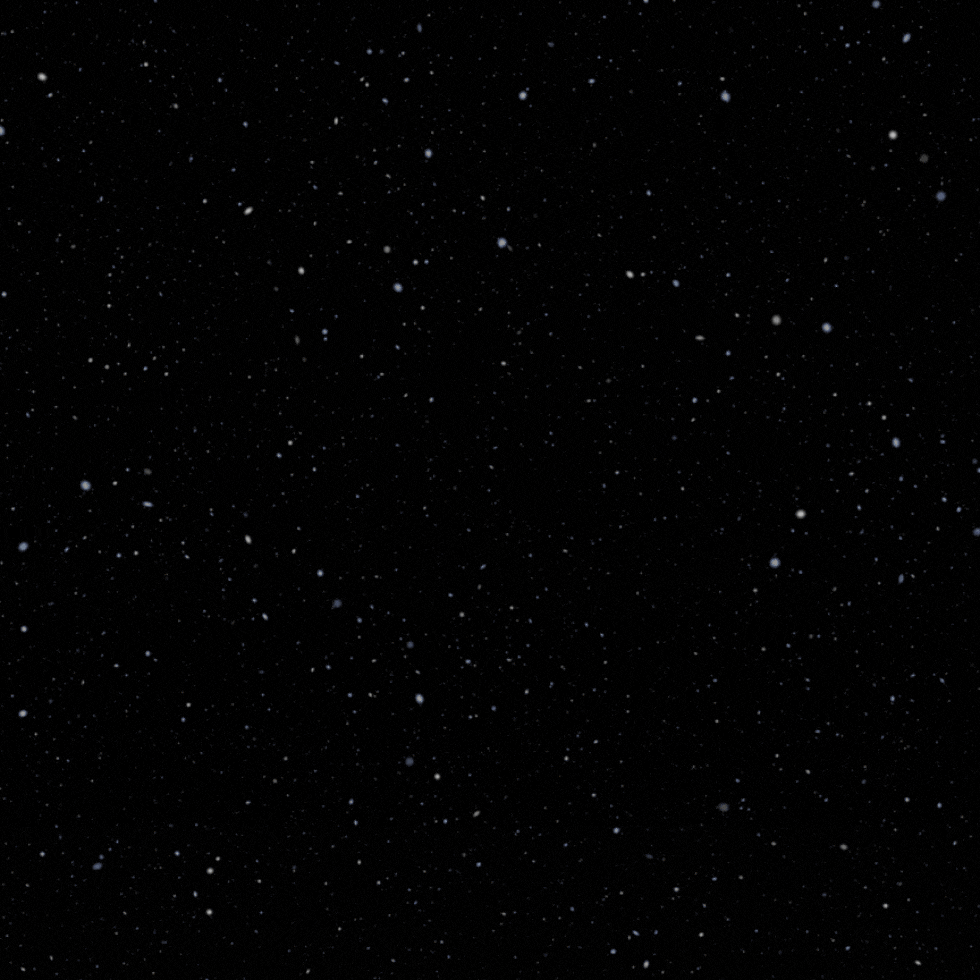 A supermoon appears bigger and brighter than other full moons throughout the year. According to NASA, the term "supermoon" was coined by astrologer Richard Nolle in 1979. It's defined as a new or full moon that occurs when the moon is within 90% of perigee, when its closest to Earth.
Perigee is when the moon is approximately 225,700 miles from Earth, giving it a supermoon effect. Apogee is when the moon is about 252,000 miles, creating a duller look to a normal full moon.
A supermoon can appear 14% bigger and 30% brighter than a normal full moon.
A typical lunar cycle lasts about 29.5 days, just under a month. The cycle consists of eight phases: New Moon, Waxing Crescent, First Quarter, Waxing Gibbous, Full Moon, Waning Gibbous, Third Quarter, and Waning Crescent.
Supermoons are pretty common, reoccurring every 3-4 months. A full Blue Moon is rare, happening every 2-3 years. Super Blue Moons are even more uncommon, happening every ten years on average.
When was the last Super Blue Moon?
The last time we saw a Super Blue Moon was January 31, 2018. The next will occur on January 31, 2037.
If you take any pictures of the Sturgeon Moon, send them to us here: https://widgets.burst.com/knka01ea
Copyright 2023 WDBJ. All rights reserved.