21-year-old drowns in Mill Creek Lake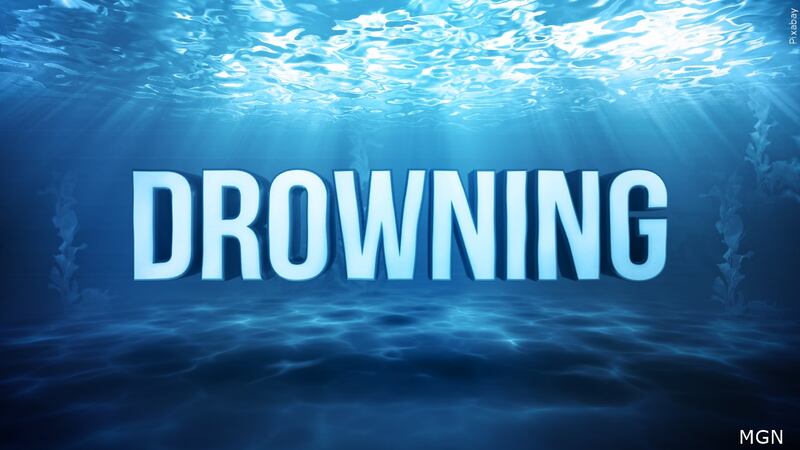 Published: Aug. 29, 2023 at 8:43 PM EDT
ROANOKE, Va. (WDBJ) - A 21-year-old man is dead after drowning in Mill Creek Lake late Sunday afternoon.
According to Amherst County Sheriff's Office Major Eric Elliott, responders received reports of a drowning around 4 p.m. The victim was reported to have been swimming and went under. Bystanders then pulled the man out of the water.
Amherst Public Safety and Amherst Fire Department arrived and took over CPR, and resuscitated him. The man was taken to a hospital, where he was pronounced dead after going into cardiac arrest.
The name of the victim has not been released.
The Sheriff's Office is investigating the incident.
Copyright 2023 WDBJ. All rights reserved.