Elliston driver survives after train hits car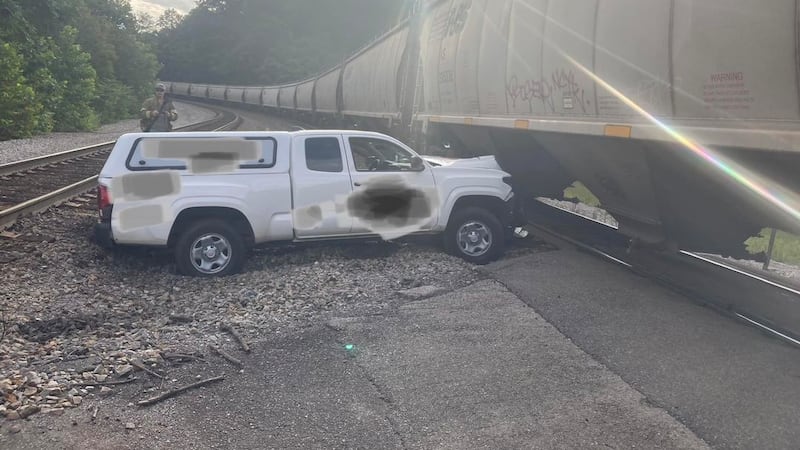 Published: Aug. 29, 2023 at 9:11 PM EDT
ELLISTON, Va. (WDBJ) - The driver of a pickup that was struck by a train is uninjured after the Tuesday crash.
The Elliston Volunteer Fire Department received reports of a train vs. vehicle crash on Crown Road in Shawsville around 6 p.m.
According to firefighters, responders found the pickup with moderate front end damage.
The driver of the vehicle escaped without injury.
Copyright 2023 WDBJ. All rights reserved.