Halifax County crash leaves one dead, two injured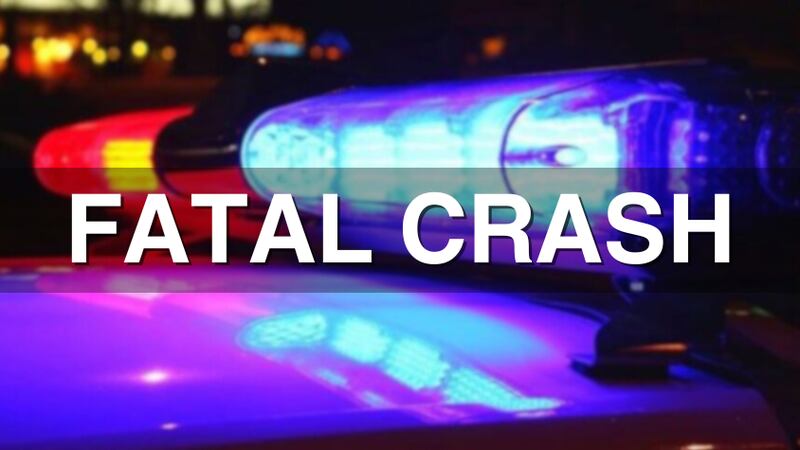 Published: Sep. 22, 2023 at 2:34 PM EDT
HALIFAX COUNTY, Va. (WDBJ) - Virginia State Police are investigating a fatal crash in Halifax County that left one person dead and two people injured. It happened September 18 at 8:50 a.m. at the intersection of Route 501 and Liberty Road.
A driver in a Honda Accord was traveling west on Liberty Road going toward the intersection when the driver failed to stop for a posted stop sign, according to police. The Honda driver pulled across the northbound lanes of LP Bailey Memorial Highway into the path of a Nissan Maxima. The driver in the Nissan was unable to avoid hitting the Honda and the two cars crashed in the intersection.
75-year-old Sandra Lynn from Nathalie, VA was driving the Honda. She was taken to a hospital with serious injuries. The passenger, 47-year-old Salina Miller, also from Nathalie, VA, died at the scene. A 43-year-old woman was a second passenger in the Honda. She was not injured in the crash.
Lynn and the second passenger of the Honda were wearing their seatbelts. Miller was not wearing her seatbelt.
An 18-year-old female from Nathalie, VA was driving the Nissan. She was taken to a hospital with minor injuries. She was not wearing a seatbelt.
VSP is investigating the crash and say charges are pending.
Copyright 2023 WDBJ. All rights reserved.