Lord Botetourt High School lockdown lifted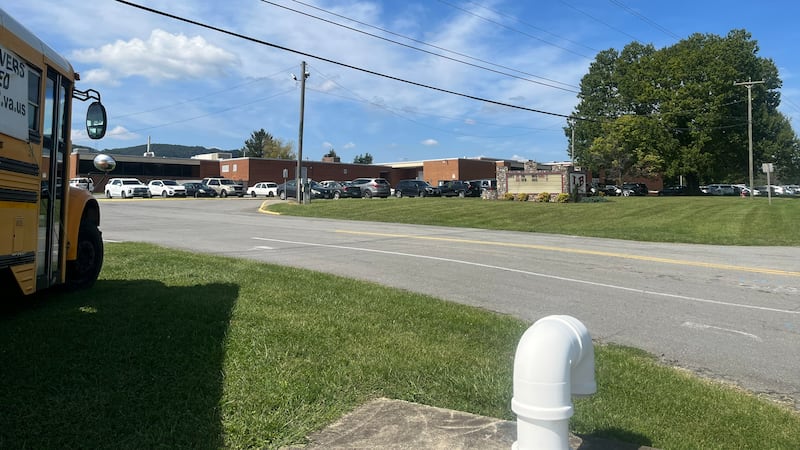 Published: Sep. 22, 2023 at 1:10 PM EDT
BOTETOURT COUNTY, Va. (WDBJ) - UPDATE: a lockdown at Lord Botetourt High School has been lifted.
The lockdown began at 12:30 p.m. Friday following a report of a possible threat, according to Botetourt County Public Schools.
The school district sent the following letter to parents:
Law enforcement and administration have concluded their investigation and the lockdown at Lord Botetourt HS has been lifted. Students and staff have returned to their normal schedule, dismissal will be at the regular time, and all after-school activities are unaffected. A thorough investigation showed there was not a credible threat.
Thank you to all our local law enforcement officers for their prompt response and dedication to safety in our schools.
Have a good afternoon.
EARLIER STORY: Lord Botetourt High School is locked down as of 1 p.m. Friday as Botetourt County Sheriff's deputies investigate a possible threat.
Botetourt County Schools sent this letter to parents of students at the school:
There is a heavy police presence at Lord Botetourt HS due to the report of a possible threat. The high school is currently in lockdown, and all students and staff are remaining in their classrooms until further notice. We ask that parents, guardians, and visitors avoid Lord Botetourt at this time as school administration and local law enforcement complete their investigation.
We will share additional information as soon as we are permitted to do so.
Stay with WDBJ7 for updates on this developing story.
Copyright 2023 WDBJ. All rights reserved.