Police serve warrant on Hillcrest Avenue in Lynchburg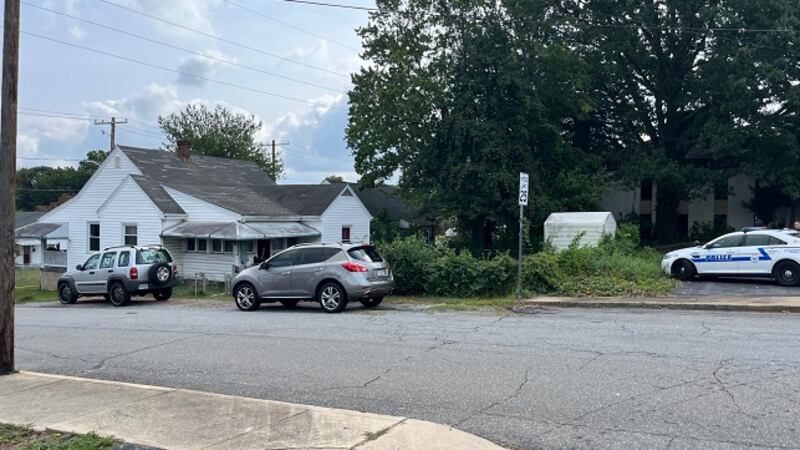 Published: Sep. 22, 2023 at 10:58 AM EDT
LYNCHBURG, Va. (WDBJ) - Lynchburg Police gathered along Hillcrest Avenue with a tactical team Friday morning.
Police say they were serving a search warrant as part of an ongoing investigation, but are releasing no further information yet.
WDBJ7 will update this story as we get more information.
Copyright 2023 WDBJ. All rights reserved.