Community holds vigil for Melrose Ave. shooting victim
Published: Sep. 24, 2023 at 7:09 PM EDT
ROANOKE, Va. (WDBJ) - The community gathered for a vigil Sunday evening to honor a victim of the September 17th Melrose Avenue shooting.
Crystal Brown's friends and family gathered at Melrose Park and walked together to the house where she was shot.
Organizers hope to spread awareness of finding the suspect, Edward Denoyer, who has been charged with second-degree murder and remains wanted.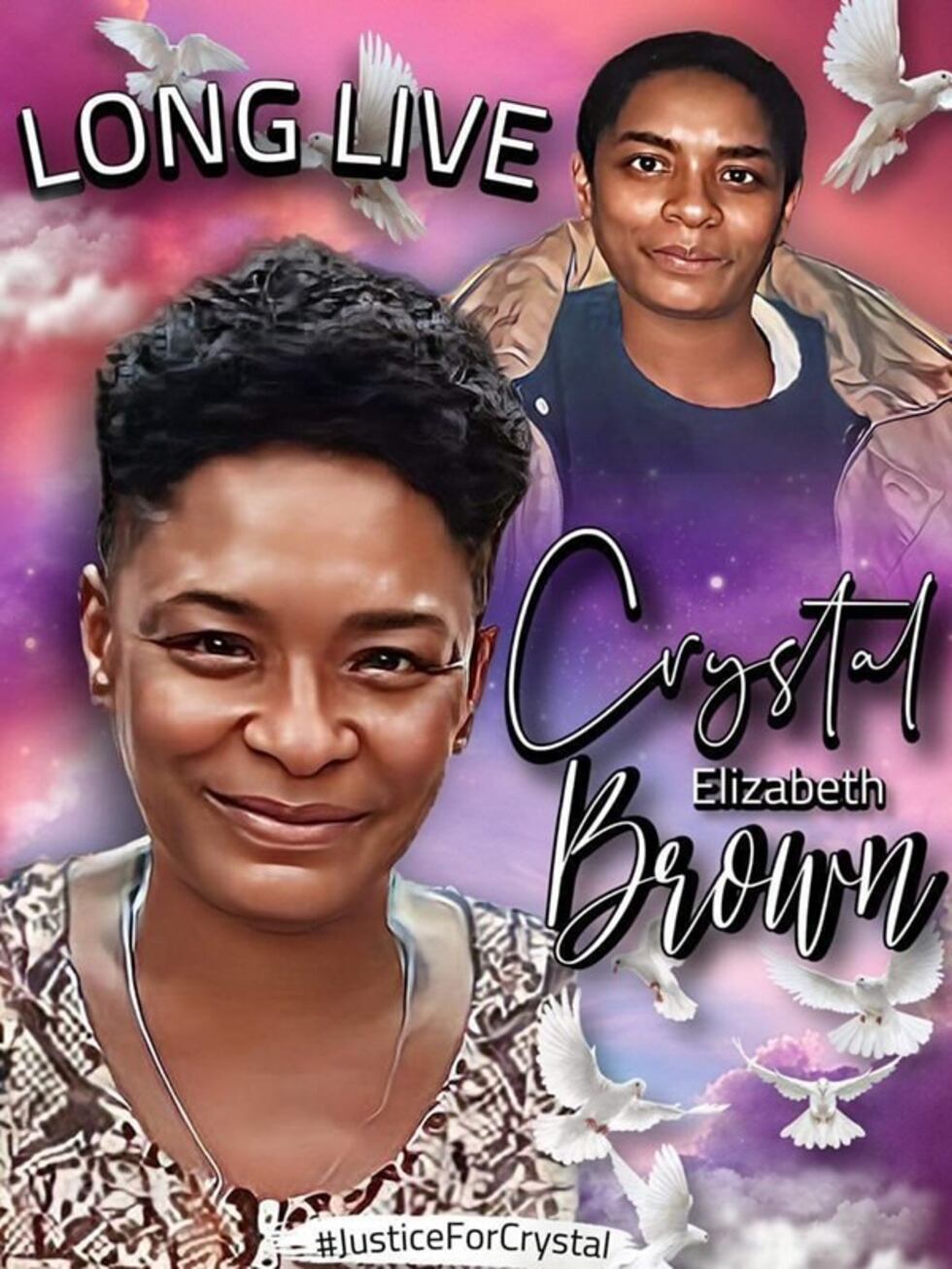 Copyright 2023 WDBJ. All rights reserved.