Pedestrian killed in Franklin County crash; Virginia State Police investigating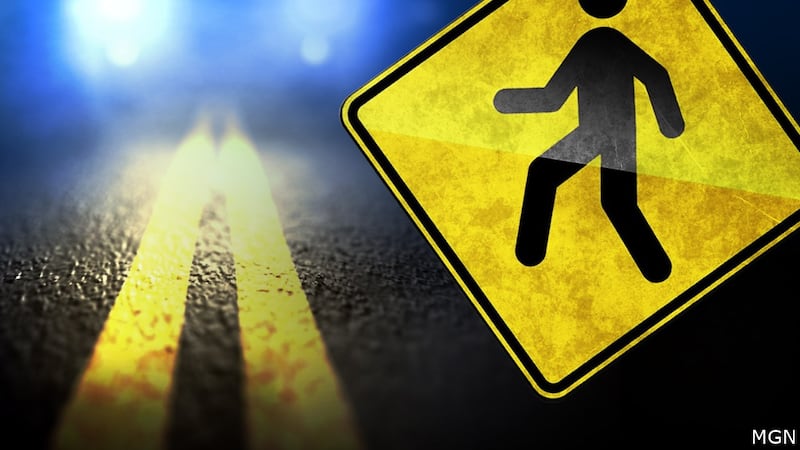 Published: Sep. 24, 2023 at 7:38 PM EDT
FRANKLIN COUNTY, Va. (WDBJ) - The Virginia State Police is investigating a fatal vehicle versus pedestrian crash that occurred Sunday at 2:30 p.m.
According to police, a 2010 Chevrolet Traverse was traveling north on Route 890, half a mile south of Route 717, when the car struck a person walking southbound in the roadway
The pedestrian was later identified as William Evan Gavin, 25, of Myrtle Beach, SC.
Police say Gavin died at the scene and the driver of the Chevrolet was not injured.
The crash remains under investigation and there are no pending charges, according to police.
Copyright 2023 WDBJ. All rights reserved.