Both lanes of 220 Southbound in Franklin Co. closed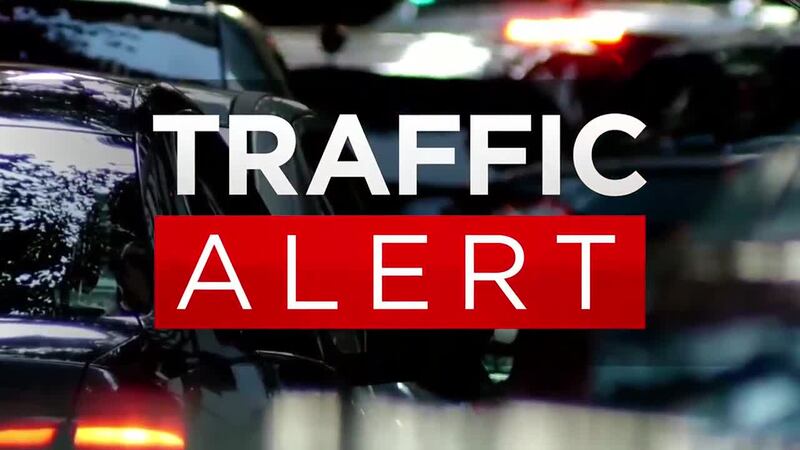 Published: Sep. 25, 2023 at 3:40 PM EDT
FRANKLIN COUNTY, Va. (WDBJ) - The Franklin County Sheriff's Office has asked the public to seek alternative routes after a Monday afternoon crash.
According to deputies, 220 Southbound towards Route 619 through Craig Jamison Auction is closed until further notice.
Deputies say a logging truck has overturned, but there are no known injuries.
WDBJ7 will post an update once more information becomes available.
Copyright 2023 WDBJ. All rights reserved.