Virginia Western celebrates 15th anniversary of CCAP program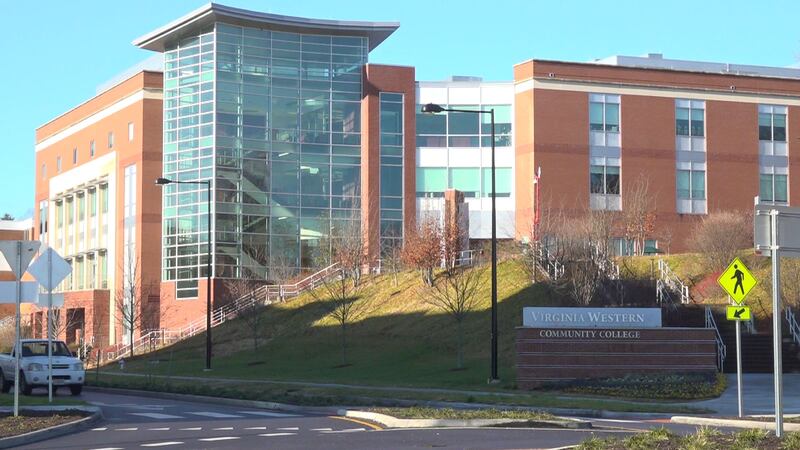 Published: Sep. 26, 2023 at 11:58 AM EDT
ROANOKE, Va. (WDBJ) - Virginia Western Community College celebrated the 15th anniversary of the Community College Access Program (CCAP) on Saturday.
Over the 15-year period, CCAP has given $10.5 million in tuition assistance and reduced debt for more than 4,200 students, according to the college.
"CCAP allowed me to go to college for two years without worrying about financial burdens" as a new mother, said Paige Wainwright, who graduated in 2019 with a degree in Science. "I remember we cleaned piles of leaves," she said, with she and her fellow CCAP students having some fun jumping in them as well. "I loved doing volunteer work." Wainwright also remembered bagging rice for food donations as part of her CCAP service-learning project.
Students who received CCAP have volunteered 30,837 hours of community service since the program's inception, according to the college.
Copyright 2023 WDBJ. All rights reserved.