Man sentenced for summer 2020 Smith Mountain Lake realtor attack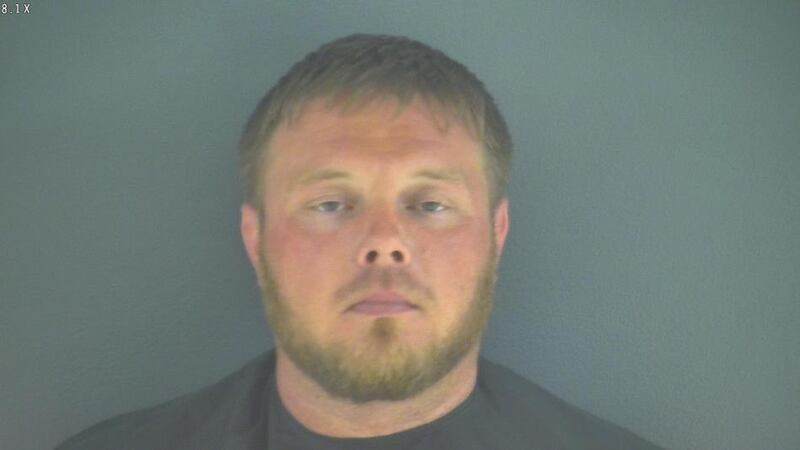 Published: Sep. 27, 2023 at 8:05 PM EDT
BEDFORD, Va. (WDBJ) - A man convicted of assaulting a realtor near Smith Mountain Lake in June 2020 will spend more than 50 years in jail.
Dustin Holdren pleaded guilty in March 2022 in a Bedford County court to aggravated malicious wounding and robbery. A charge of attempted rape was dropped.
Prosecutors say he attacked a realtor at an open house and stole cash from her.
According to Commonwealth's Attorney Wes Nance, the victim in the case testified to the injuries she suffered during the attack and to the effect of the assault that she still deals with.
The court also heard from two defense witnesses, including Holdren.
The judge sentenced him to 75 years in the penitentiary, suspended after serving 50 years on each charge, to be run concurrent with one another. This means he will serve an active 50 year sentence.
According to Nance and Assistant Commonwealth's Attorney Lawrence Steele, the judge cited the viciousness of the attack, the use of a deadly weapon, and the extent of the victim's injuries during sentencing.
Nance and Stelle said in a statement to WDBJ7: "The Bedford Commonwealth Attorney's Office greatly appreciates Judge Updike imposing a sentence that is representative of the horrific nature of the attack and the long term impact this crime had on the victim."
They also applauded the victim for her strength and resiliency and thanked law enforcement for their work on this case.
Copyright 2023 WDBJ. All rights reserved.