Over 67,000 Virginians win in Saturday's Lottery drawings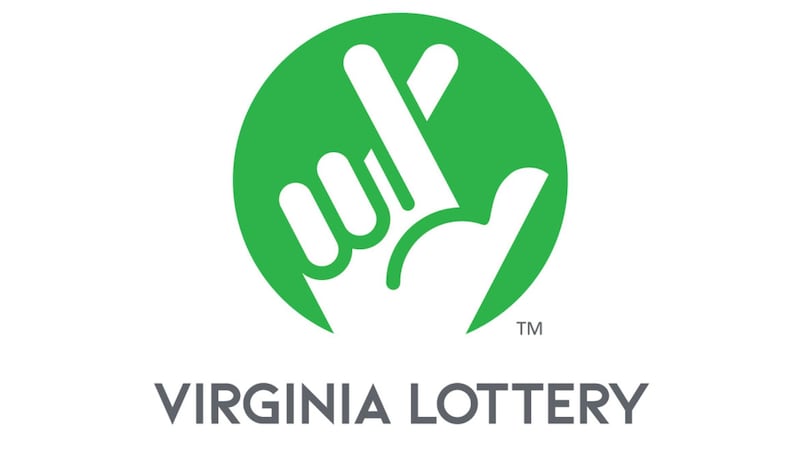 Published: Oct. 1, 2023 at 2:01 PM EDT
VIRGINIA (WDBJ) - In Saturday's drawing, a total of 67,454 Powerball tickets bought in Virginia won prizes ranging from $4 to $200, according to the Virginia Lottery.
However, no ticket matched the six-numbers for the Powerball jackpot, making the estimated prize for Monday's drawing grow to $1.04 billion.
According to the Virginia Lottery, in 2023 Virginia Lottery players have won:
Twelve $100,000 prizes

Seven $150,000 prizes

One $200,000 prize

One $300,000 prize (a player had two $150,000 wins in the same drawing)

Three $1 million prizes
The winner will have a choice to either receive the full amount in annual payments over 30 years before taxes, or a one-time cash option of approximately $478 million before taxes.
According to the Virginia Lottery, all profits, including the sale of tickets, go to K-12 education in Virginia. In 2023, the Lottery raised more than $867 million for education, making up approximately 10 percent of Virginia's total K-12 budget.
For general information or to play games online, visit the Virginia Lottery's website, download the Lottery's app, and connect with the Lottery on Facebook, Twitter, Instagram, or YouTube.
Copyright 2023 WDBJ. All rights reserved.