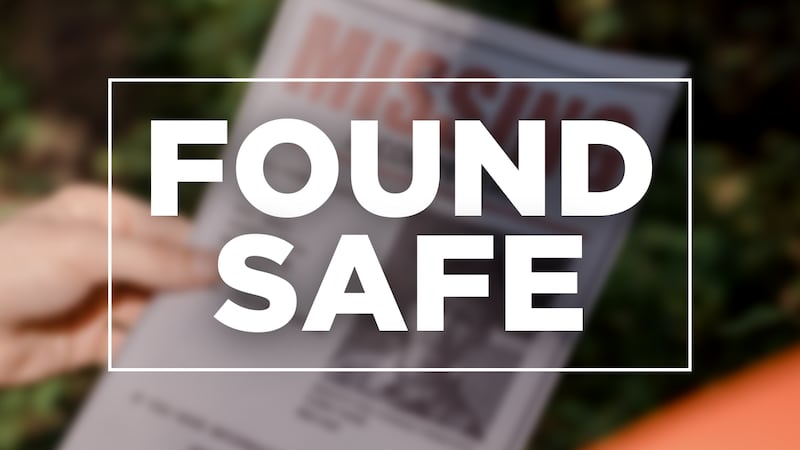 Published: Oct. 1, 2023 at 3:46 PM EDT
ROANOKE, Va. (WDBJ) - UPDATE: Ayanah Tune has been found safe according to the Roanoke County Police Department.
ORIGINAL STORY: The Roanoke County Police Department is asking for the public's assistance in locating a teenage girl last reported seen on Thursday, September 28th.
Ayanah Tune, 14, is described as a black teenager with brown hair and hazel eyes, 5′7″ tall, and weighing 110 pounds.
According to police, Tune was last reported seen around midnight at her home in Roanoke County. She may be with another missing teenager, Leanna Blankenship, of Franklin County.
Anyone with information of Tune's whereabouts is asked to contact the Roanoke County Police Department at (540) 562-3265.
Copyright 2023 WDBJ. All rights reserved.