No injuries reported in Galax explosion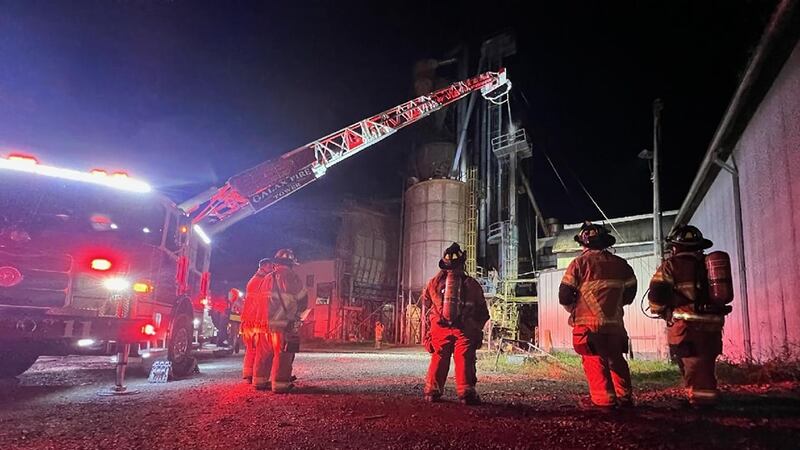 Published: Oct. 3, 2023 at 10:41 AM EDT
GALAX, Va. (WDBJ) - No injuries were reported after an explosion at a business in Galax Monday night, according to the Galax Fire Department.
The department says they responded at 8:15 p.m. to 152 Boyer Road for reports of an explosion with fire and found a sawdust elevator with a small amount of fire coming from the top and fire in the machine the system.
Crews were able to keep the fire from spreading beyond the elevator.
The safety features installed by the business allowed the force of the sawdust blast to go upward instead of lateral.
Copyright 2023 WDBJ. All rights reserved.