JMU receives votes on AP Top 25 Poll, coaches poll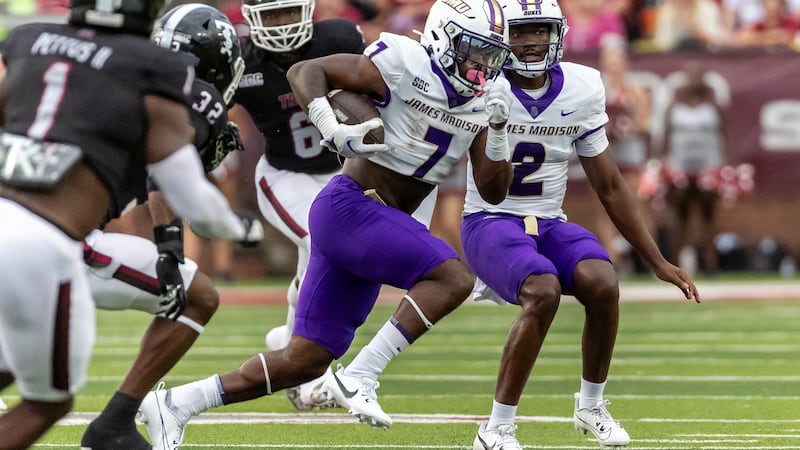 Published: Oct. 8, 2023 at 7:39 PM EDT
HARRISONBURG, Va. (WHSV) - Although it was a bye week for James Madison, the Dukes were still in the national spotlight.
On Sunday, James Madison received votes on the AP Top 25 Poll. Both JMU and Iowa earned seven votes heading into week seven.
The Dukes also received nine votes in the US LBM Coaches Poll.
The national spotlight will continue for the Dukes when they host Georgia Southern on Saturday. This game will be broadcast on ESPN2, marking the Dukes' fourth nationally-televised broadcast of the 2023 season.
The Dukes and Eagles will meet at noon at Bridgeforth Stadium.
Copyright 2023 WHSV. All rights reserved.