Ferrum football coach named new athletic director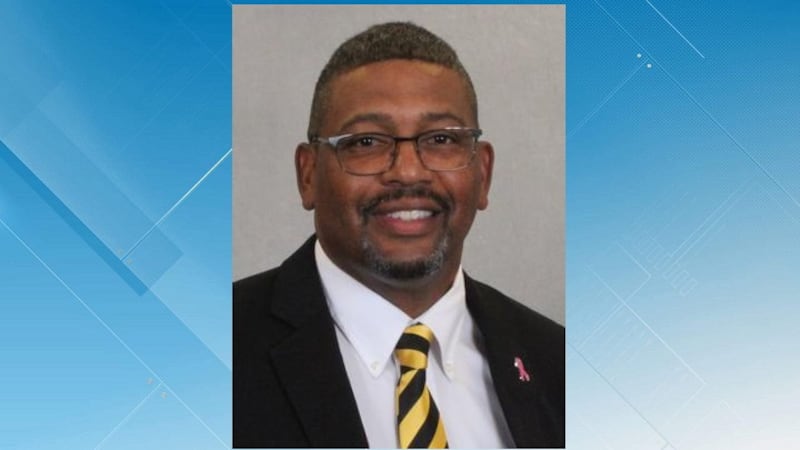 Published: Oct. 9, 2023 at 1:13 PM EDT
FERRUM, Va. (WDBJ) - Cleive Adams, head football coach of Ferrum College, has been named the college's new athletic director.
Adams will coach the Panthers for the rest of the season before taking over the athletic department in January.
Adams took over as head coach in 2020. He is the eighth head coach in school history.
Prior to becoming the Panthers head coach, Adams spent six years as the head football coach of Averett University.
Copyright 2023 WDBJ. All rights reserved.