Mike Hollins and Malik Washington help Virginia stun No. 10 North Carolina 31-27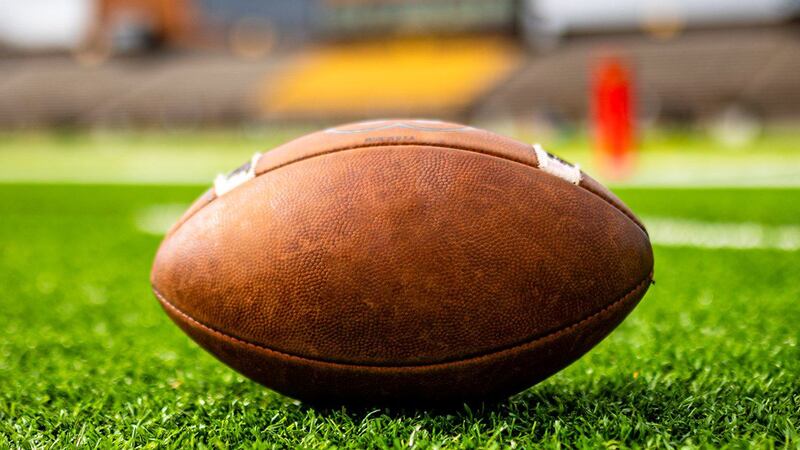 Updated: Oct. 21, 2023 at 3:27 PM EDT
CHAPEL HILL, N.C. (AP) — Mike Hollins ran for three touchdowns and Malik Washington had the go-ahead scoring catch in the fourth quarter Saturday to help Virginia beat No. 10 North Carolina 31-27.
The result shakes up the Atlantic Coast Conference race while giving Virginia its first-ever road win against a top-10 opponent.
James Jackson had the clinching interception with 26 seconds left. He picked off UNC's Drake Maye as the star quarterback was hit by Paul Akere with the Tar Heels reaching midfield on a drive for a winning score.
Maye threw for 347 yards and two touchdowns for UNC.
Copyright 2023 WDBJ. All rights reserved.