Virginia Tech basketball player leaves program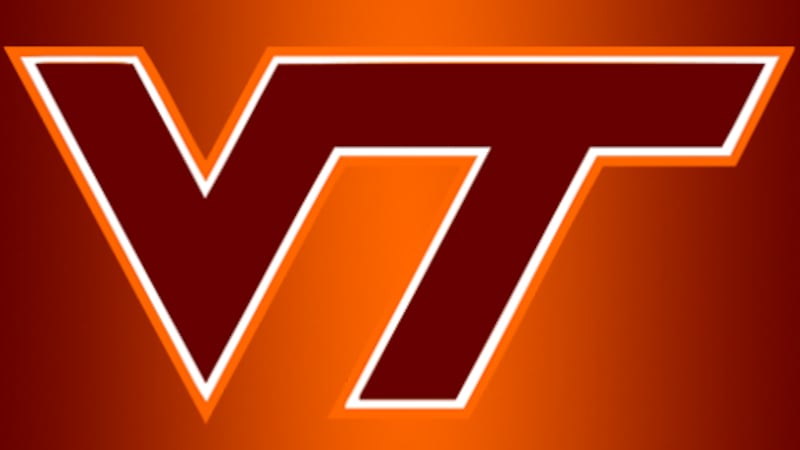 Published: Oct. 24, 2023 at 5:26 PM EDT
BLACKSBURG, Va. (WDBJ) - Virginia Tech men's basketball player Rodney Rice has told his coach he is leaving the program.
Coach Mike Young released the following statement:
Rodney Rice recently shared with me his desire to step away from our program. While his departure is unfortunate, we wish Rodney and his family all the best in the future.
Rice, a 6′4″ guard, is a sophomore at Virginia Tech. In the 2022-2023 season, he averaged 7.4 points a game, with a 32.1 percent field goal percentage, according to ESPN.
Copyright 2023 WDBJ. All rights reserved.