Tuten, Virginia Tech rush to 38-10 win over Syracuse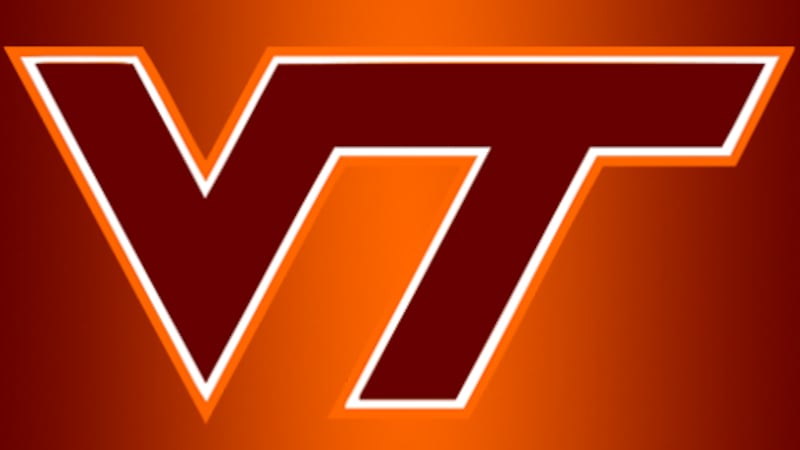 Updated: Oct. 27, 2023 at 9:09 AM EDT
BLACKSBURG, Va. (AP) — Bhayshul Tuten rushed for 118 yards and a touchdown to lead Virginia Tech to a 38-10 victory over Syracuse.
Malachi Thomas rushed for 87 yards and quarterback Kyron Drones added 65 yards rushing for the Hokies (4-4, 3-1 Atlantic Coast Conference), who amassed season highs in rushing yards (318) and total yards (528) and won for the third time in the past four games.
Syracuse (4-4, 0-4) now has lost four straight games by an average of 29 points per game.
Copyright 2023 WDBJ. All rights reserved.