Fletcher gets 11-yard TD run in OT; Miami holds off Virginia 29-26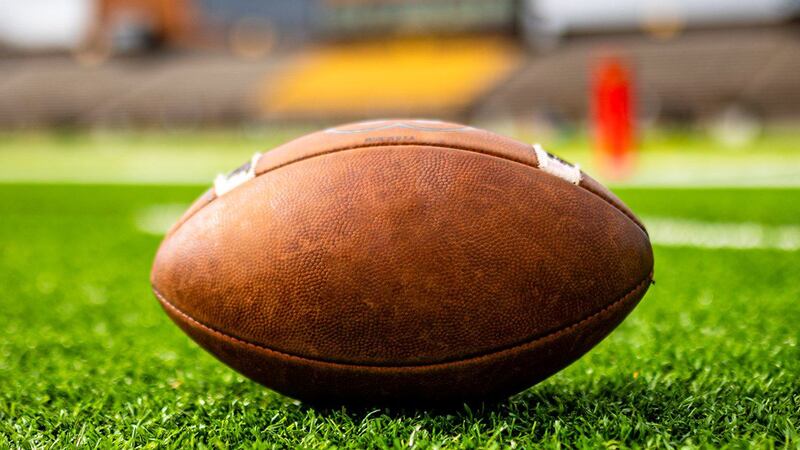 Updated: Oct. 28, 2023 at 9:05 AM EDT
MIAMI GARDENS, Fla. (AP) — Mark Fletcher had an 11-yard touchdown run to end overtime, and Miami rallied to beat Virginia 29-26 on Saturday to become bowl-eligible.
Andy Borregales kicked three field goals for Miami, which got an OT win for the second consecutive week after beating Clemson on Oct. 21.
Ajay Allen hurdled a Virginia defender on the way to the end zone on a third-quarter TD run for Miami, and Kam Kinchens ran back an interception for a score 7 seconds later for the Hurricanes.
Tony Muskett threw for 239 yards, Mike Hollins ran for two scores and Will Bettridge kicked four field goals for Virginia.
Copyright 2023 WDBJ. All rights reserved.