Blaney wins Martinsville and will race for 1st Cup title in NASCAR's championship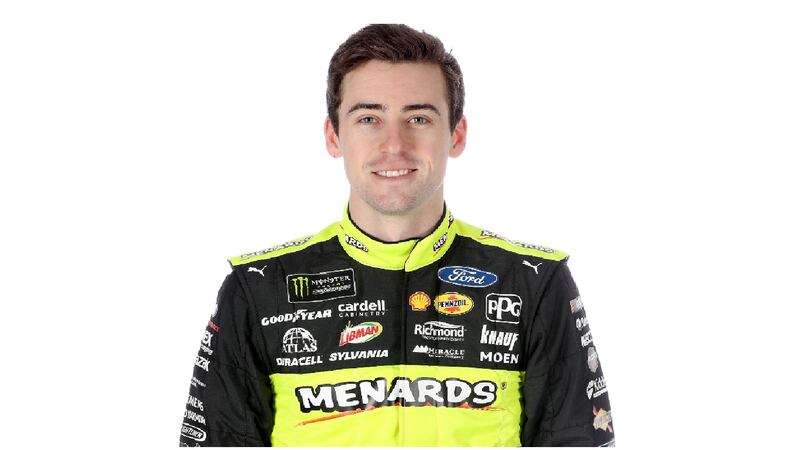 Updated: Oct. 29, 2023 at 9:00 AM EDT
MARTINSVILLE, Va. (AP) - Ryan Blaney will race for his first Cup championship after qualifying for NASCAR's title-deciding finale with a Sunday win at Martinsville Speedway.
William Byron, who led the Cup Series with six wins this season, earned the fourth and final slot in the championship by limping to a 13th-place finish at the Virginia short track. Byron had padded his position with bonus points earned all season and edged Denny Hamlin, who finished third at Martinsville on Sunday, by eight points to qualify for NASCAR's championship.
Blaney and Byron will race Christopher Bell and Kyle Larson next Sunday at Phoenix Raceway, where the Cup championship will go to the highest-finishing driver.
Copyright 2023 WDBJ. All rights reserved.