Commanders jump-start rebuild by trading Chase Young to the 49ers and Montez Sweat to the Bears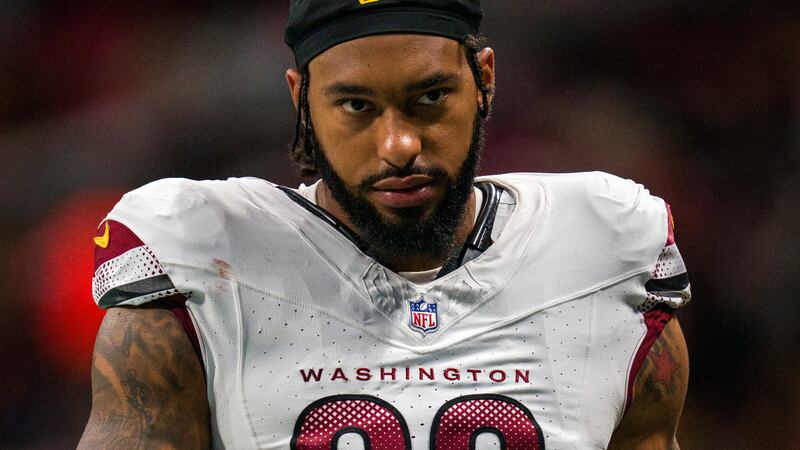 Published: Nov. 1, 2023 at 12:07 PM EDT
(AP) - The Washington Commanders have traded Montez Sweat to the Chicago Bears for a 2024 second-round pick and Chase Young to the San Francisco 49ers for a third-rounder next year.
Sending away their top two pass rushers signals a major shift into a rebuild for the Commanders under new ownership.
Washington has lost five of six games since starting the season 2-0.
The moves give the team five picks in the first three rounds of the draft.
Copyright 2023 The Associated Press. All rights reserved.