Guerendo's 73-yard TD run helps No. 11 Louisville rally past Virginia 31-24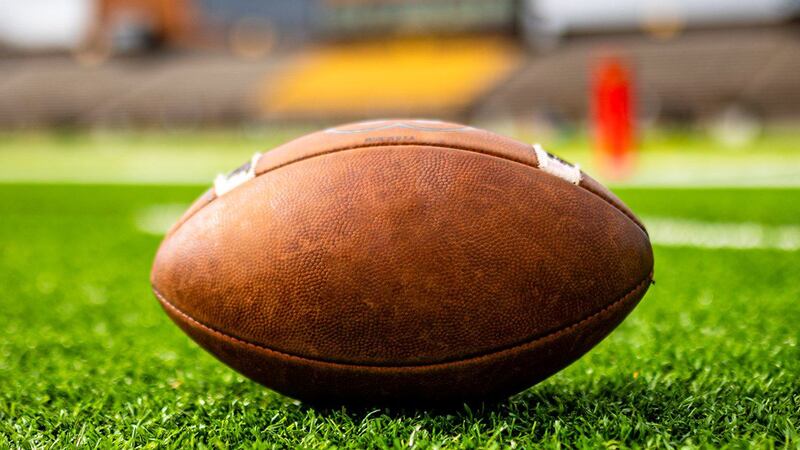 Updated: Nov. 9, 2023 at 3:34 PM EST
LOUISVILLE, Ky. (AP) — Isaac Guerendo rushed for a 73-yard, go-ahead touchdown with 3:24 remaining and No. 11 Louisville rallied with 17 points in the fourth quarter to beat Virginia 31-24 on Thursday night.
Overshadowing the tight outcome was a serious injury sustained by Virginia tailback Perris Jones late in the third quarter. Jones caught a 7-yard pass and fumbled after being hit on his helmet by Cardinals safety Cam'Ron Kelly and several other Cardinals.
Malik Washington scooped up the ball near the right sideline and dashed downfield for the 42-yard go-ahead touchdown to make 21-14 after trailing 14-0 at halftime.
Virginia officials said Jones regained movement in all of his extremities and was to remain hospitalized overnight.
Copyright 2023 WDBJ. All rights reserved.