'Generational player' Caitlin Clark puts on a show, dropping 44 as No. 3 Iowa tops No. 8 Va Tech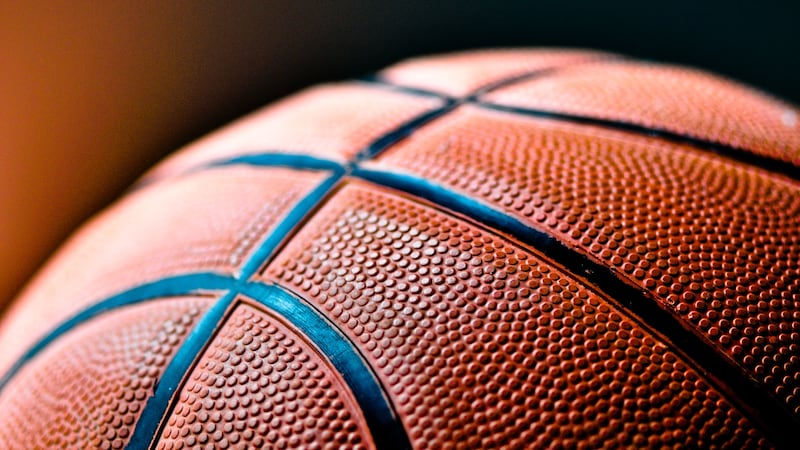 Published: Nov. 10, 2023 at 3:31 PM EST
CHARLOTTE, N.C. (AP) — Virginia Tech coach Kenny Brooks could only shake his head when asked about trying to slow down Caitlin Clark, the college women's basketball sensation from Iowa.
Brooks said while he loves his own team that "sometimes you're playing checkers and she's playing chess." He said she is that good.
The Associated Press' 2023 player of the year poured in 44 points and had eight rebounds to lead No. 3 Iowa to an 80-76 win over No. 8 Virginia Tech in a contest of Final Four teams from year ago that lived up to expectations.
Clark went 13 of 31 from the field and had five 3-pointers and got to the basket with relative ease.
Copyright 2023 WDBJ. All rights reserved.