Virginia RB Perris Jones regains movement after hard hit vs. Louisville, remains hospitalized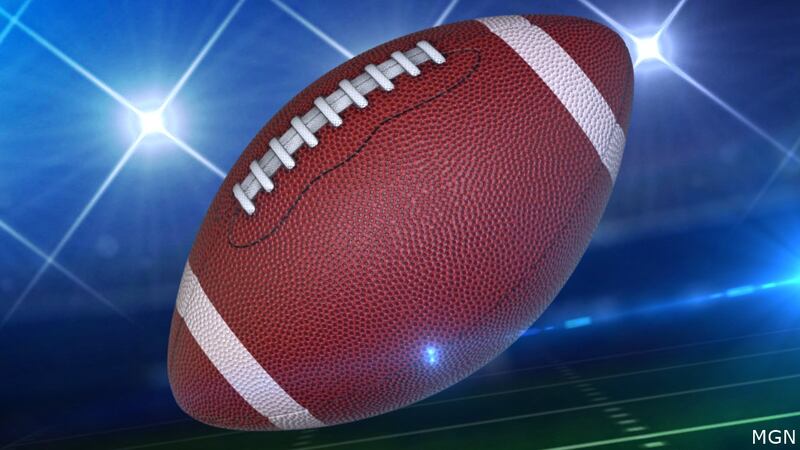 Published: Nov. 10, 2023 at 3:39 PM EST
LOUISVILLE, Ky. (AP) — Virginia officials say running back Perris Jones has regained movement in all of his extremities after being immobilized on a flat board and carted off the field after being injured on a play late in the third quarter against No. 11 Louisville on Thursday night.
Football spokesman Jim Daves said early Friday in a text that Jones will remain at UofL Hospital overnight.
Jones caught a 7-yard pass from Anthony Colandrea and fumbled after being hit on his helmet by Cam'Ron Kelly with several other Cardinals nearby. Malik Washington scooped up the ball near the right sideline and dashed down the field for the go-ahead touchdown to make 21-14.
Players from both teams knelt for about 15 minutes as Jones was treated and gently lifted onto the board with his head wrapped between two pads.
Copyright 2023 WDBJ. All rights reserved.