Lynchburg jewelry store closing after 90 years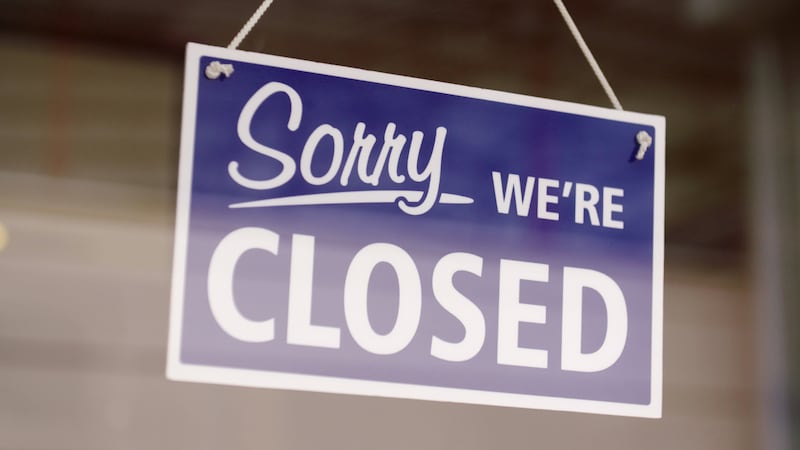 Published: Nov. 13, 2023 at 11:11 AM EST
LYNCHBURG, Va. (WDBJ) - Bowen Jewelry Company, which has served the Lynchburg area since 1933, is closing. Third generation owner Brian "Biff" Bowen, Jr. is retiring and holding a going-out-of-business sale, according to the company.
Charles Wesley Bowen, Jr. opened the store in 1933. The company says he was a watchmaker, goldsmith and hand-engraver, and in 1946, his son, Brian H. M. Bowen, returned from World War II as a decorated hero and began working alongside his father.
The Hope Diamond was displayed in Bowen's in 1956, with Brian Bowen arranging a stop when the diamond was on its way to the Smithsonian. According to a company release, "People lined up around the block to see the prestigious ladies of the town model this famous 45.52-carat blue diamond."
Current owner Biff Bowen began working with his father in 1988.
"I'm just so grateful for the friendships, loyalty and trust that our customers have given us for the last 90 years," said Biff Bowen. "My father once told me that our family never got rich off the jewelry business, but we've been rich in friends, and that's even better." Biff Bowen says he plans to stay active in the community in his retirement.
Copyright 2023 WDBJ. All rights reserved.