Big Island Elementary School to resume normal operations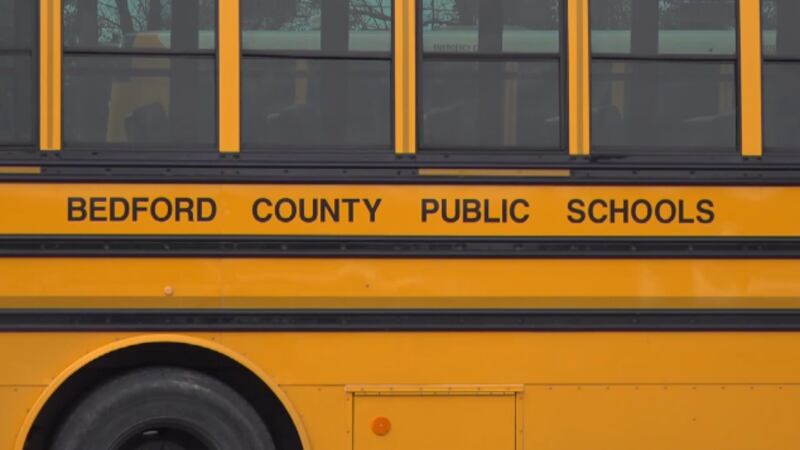 Published: Nov. 14, 2023 at 6:22 PM EST
BEDFORD, Va. (WDBJ) - UPDATE: BCPS will resume normal school operations at Big Island Elementary on Thursday, November 16th.
ORGINAL STORY: Bedford County Public Schools (BCPS) announced that Big Island Elementary will not have school on Wednesday, November 15th, amid air quality concerns from the Matts Creek wildfire.
The Bedford County Department of Fire and Rescue have stated that the greatest impact of the wildfire is near the Big Island area.
BCPS states that all other schools in the county will resume on a normal schedule.
The school adds that they will decide whether to resume normal school operations for Thursday and Friday when more information becomes available.
Copyright 2023 WDBJ. All rights reserved.