Several localities impacted by wildfire smoke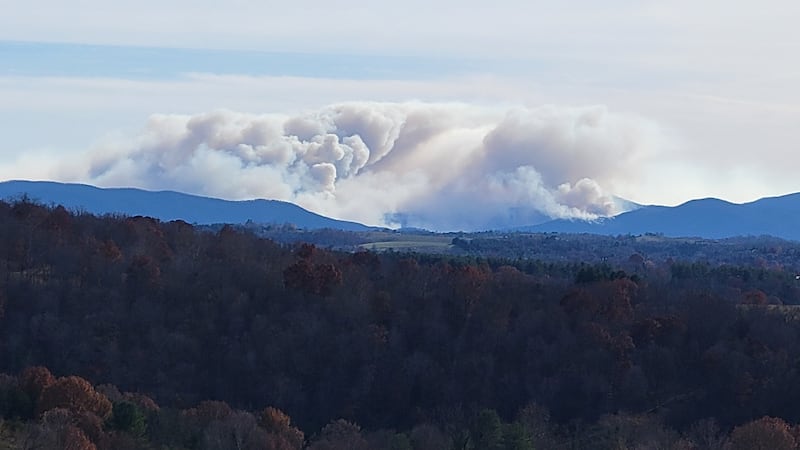 Published: Nov. 15, 2023 at 4:22 PM EST
VIRGINIA (WDBJ) - Several localities are experiencing thick smoke due to the Matt's Creek wildfire.
WDBJ7 meteorologists say the smoke will continue to drift towards the north impacting more portions of Rockbridge County and the Shenandoah Valley. Some of the thickest smoke is being seen in Glasgow, Lexington, and Buena Vista.
According to the National Weather Service Smoke Forecast, areas closest to the wildfire are experiencing smoke levels that are unhealthy for sensitive populations.
To learn about the smoke levels in your area click here.
Copyright 2023 WDBJ. All rights reserved.