Eagle Rock man charged after shooting during argument over rent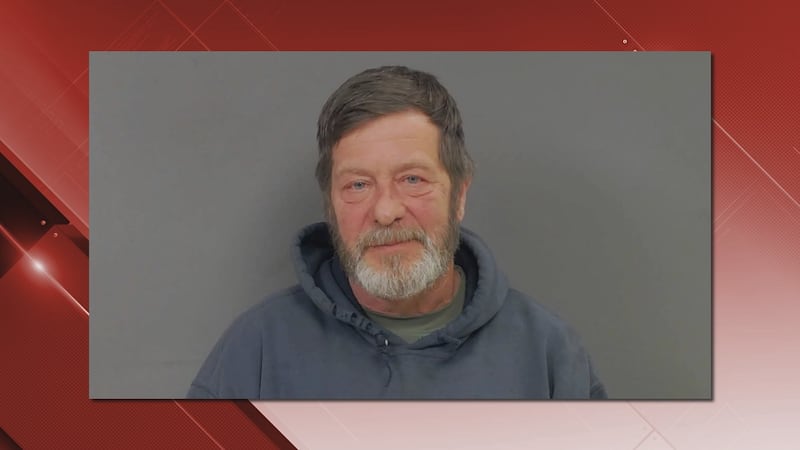 Published: Nov. 16, 2023 at 3:06 PM EST
BOTETOURT COUNTY, Va. (WDBJ) - An Eagle Rock man has been charged with attempted second degree murder following an argument with his roommate. That's according to deputies who say the men appear to have been arguing over rent.
According to the Botetourt County Sheriff's Office, around 9:45 Wednesday night deputies were called to the 500 block of Cabin Hallow Road in Eagle Rock. Dispatchers told deputies they received a call into 9-1-1 by someone saying a gun had been fired at a known acquaintance.
While deputies were en route to Cabin Hallow Road, dispatch received a second call from someone at the Dollar General in Fincastle. That man told officers he'd been shot by his roommate.
When deputies arrived at the Dollar General, they found the victim with several gunshot wounds. He was taken to Roanoke Memorial Hospital.
When deputies arrived to the home on Cabin Hallow Road, deputies found the suspect, Bruce Reese, 57, and took him into custody.
Reese has been charged with Attempted Murder second degree, Malicious Wounding, Shooting at Occupied Motor Vehicle, and Reckless Handling of Firearm. He is being held in the Botetourt-Craig Regional Jail without bond.
According to the agency, the preliminary investigation suggests the roommates were having an argument about rent at the time of the shooting.
Anyone who may have information pertaining to the case or who may have witnessed the incident is asked to contact Detective Bolton at 540-928-2252.
Copyright 2023 WDBJ. All rights reserved.