10-acre Campbell County brush fire is out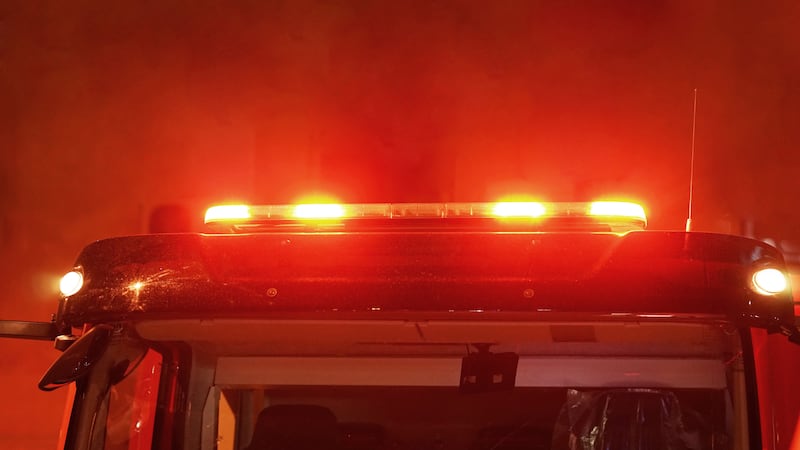 Published: Nov. 18, 2023 at 2:25 PM EST
ALTAVISTA, Va. (WDBJ) - Fire crews have extinguished a brush fire in Altavista along Halseys Bridge Road, according to Altavista Fire Company.
Firefighters from Altavista, Evington, Lyn-Dan Heights and the Department of Forestry fought the flames.
The fire got to about ten acres before being contained, according to the fire department. One unit will remain for the time being to monitor for hotspots.
Altavista Fire says the fire burned in a heavily wooded area, leading to difficult access.
There is no word regarding the cause of the fire.
Firefighters remind people that with Saturday's wind and dry conditions, you're urged to refrain from burning leaves or any type of brush.
Copyright 2023 WDBJ. All rights reserved.