Roanoke Sheriff's Office hosts second give-thanks giveback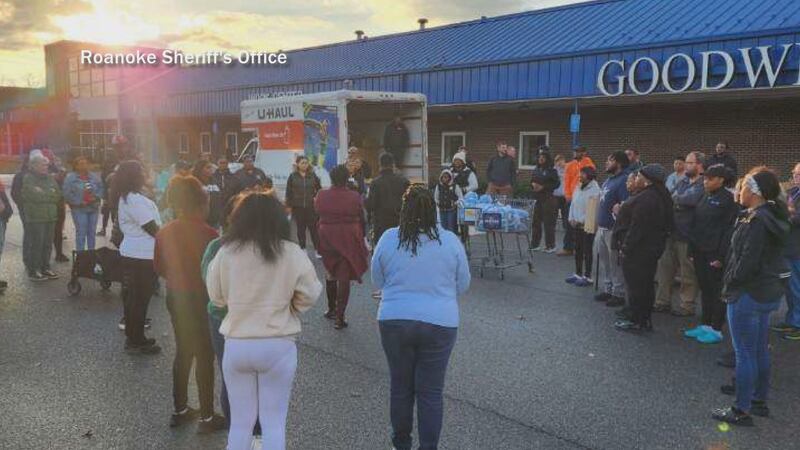 Published: Nov. 18, 2023 at 6:43 PM EST
ROANOKE, Va. (WDBJ) - Early Saturday morning, the Roanoke Sheriff's Office gave away Thanksgiving meals at Melrose Library to those in the community.
For the past couple weeks, the department has been collecting traditional Thanksgiving dishes through donations.
The department along with volunteers gave away frozen turkeys, vegetables, and more.
The goal was to ensure 300 households had a traditional meal on Thanksgiving Day.
Copyright 2023 WDBJ. All rights reserved.